ArtAndStruggle.Com
Joined
Profile Images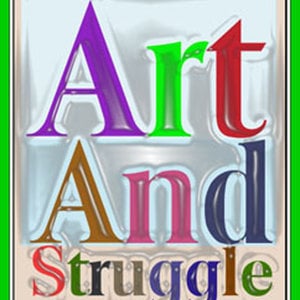 User Bio
ArtAndStruggle.Com is an Artist & Activist Collective
that disseminates information through cultural mediums.
We promote freedom of speech and expression with justice and
equality to all living creatures.
We strive towards just, equitable, long term sustainable
peaceful society. ArtAndStruggle.Com is a nonpartisan
organization dedicated to the development of documentary
photography, investigative journalism, multimedia, rhymes,
music, films, installations, art and education to engage in
dialogue with our respective communities for social,
economical and political change across the globe.
We seek to create a venue where ideas, exploration,
creativity and the completion of such work can be achieved.
Individual vision can become a beacon that serves as a
catalyst to human understanding and enlightenment of the
whole society. ArtAndStruggle.Com seeks to provide a place
where this creativity can grow, nourish and find an outlet.
Related RSS Feeds