Profile Images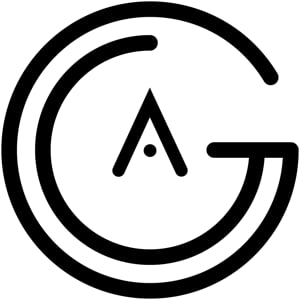 User Bio
About Artist Growth, LLC
In late 2009, musicians and entrepreneurs Matt Urmy and Jonathan Sexton were out on tour, and they were frustrated. As their music careers progressed, the two discovered that there wasn't a tool available to manage the ever-growing list of tasks involved in their day-to-day affairs. Urmy and Sexton saw an opening in the marketplace and drew on their diverse creative experience to conceptualize Artist Growth – a tool to help artists like themselves grow their dreams.
Artist Growth, LLC is a groundbreaking mobile software platform that gives both amateurs and seasoned professionals the tools to manage and track daily tasks, coordinate multi-dimensional projects, and grow a business steadily – all in one robust interface. The platform uses proprietary technology to integrate finances, gig calendars, inventory, industry contacts, social media, performing rights organizations, and even provide mentoring resources from some of the industry's top experts. It puts the business of artist development directly in the artist's hands.
Artist Growth's Action Packs and AGtv take mentorship to the next level. Experts across a wide array of topics, from show promotion to branding, curate pre-packaged, step-by-step to-do lists and video content for individual channels to which users can subscribe for unprecedented access to career tips, tools, and advice.
Simple, intuitive, powerful – Artist Growth is an essential tool for any artist.
Related RSS Feeds