Profile Images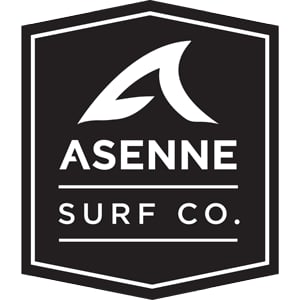 User Bio
ASENNE a-sen-ne / attitude
1. A mental state of mind involving beliefs, feelings, values and dispositions to act in certain ways; "The attitude that shoots you towards your goals, no matter what the odds are.."
A small independent surf company with big balls! All the way since 2005!
Today we manufacture quality surf gear and clothing in limited unique collections, all made with the same love and dedication that we believe in. Asenne is also a big family of people living their lives to the fullest! By sharing our surf experiences, participating in events and organizing surf camps we aim to bring people with this same passion together.
Related RSS Feeds