Asteroids
Plus
Joined

Location

Rotterdam, The Netherlands
Profile Images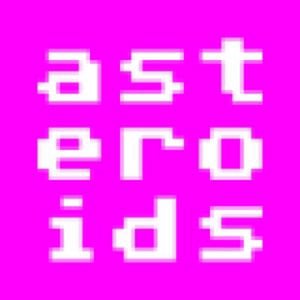 User Bio
Everything you always wanted to know about Asteroids... but were afraid to ask.
In 1801, while making a star map, Giuseppe Piazzi accidentally discovered a small object 1000 kilometers (600 miles) in diameter between the orbits of Mars and Jupiter. Piazzi named the object Ceres. It was the first asteroid to be discovered. (en.wikipedia.org/wiki/Giuseppe_Piazzi)
Asteroids are numbered in order of their discovery and many have been named. For example, the first asteroid discovered is 1 Ceres, the second is 2 Pallas, etc. (en.wikipedia.org/wiki/Asteroids)
But basically, what you need to know is that Asteroids is a Rotterdam based design company that specializes in design for video (motion graphics), internet and other screen related media.
Related RSS Feeds