American Atheists
Plus
Joined

Location

Cranford, NJ (NYC metro area)
Profile Images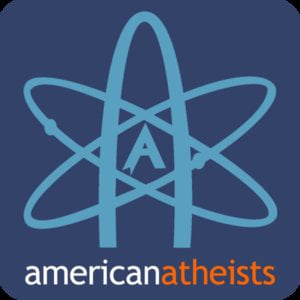 User Bio
Celebrating its 50th anniversary in 2013, American Atheists is dedicated to working for the civil rights of Atheists, promoting separation of state and church, and providing information about Atheism.
The organization was founded by Madalyn Murray O'Hair, the noted Atheist activist, as the result of her successful battle against mandatory school prayer and bible recitation. Over the last thirty years, American Atheists has:
* Held Atheist conventions and gatherings throughout the United States, including "Atheist Pride" Marches in state capitals.
* Demonstrated and picketed throughout the country on behalf of Atheist rights and state church separation. The organization has marched to defend the rights of intellectuals such as writer Salman Rushdie, protested the use of government funds to support public religious displays, and conducted the first picket of a Roman Catholic pope in history.
* Published over 120 books about Atheism, criticism of religion, and state/church separation. Titles offered include "The Bible Handbook" and Madalyn O'Hair's "Why I am an Atheist." It also sells bumper stickers, flyers, posters and other products for non-believers.
* Published newsletters, magazines and member-alerts.
* Is building a broad outreach in cyberspace with mailing lists, an ftp and web site, FaxNet and other projects to keep members and the general public informed.
* Has a growing network of Representatives throughout the nation who monitor important First Amendment issues, and work on behalf of the organization in their areas.
* Has a network of volunteers who perform a variety of important tasks in their community, from placing American Atheist books in libraries to writing letters and publicizing the Atheist perspective.
* Preserves Atheist literature and history in the nation's largest archive of its kind. The library's holdings span over three hundred years of Atheist thought.
* Provides speakers for colleges, universities, clubs and the news media.
Related RSS Feeds