All the winters I haven't seen
Joined
Profile Images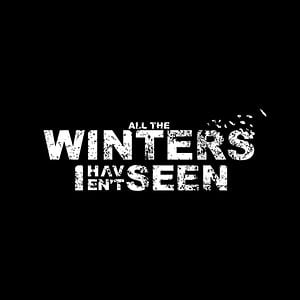 User Bio
All the Winters I haven't Seen is a 17-minute animation directed by Omid Khoshnazar written by Arash Karimi and produced by Masoud Safavi. More than 30 professionals from different fields of animation worked on this computer-generated 3D animation for nearly two years.
The film recounts the story of a young woman expecting to give birth to her first child during the chemical attack on the Iraqi Kurdish city of Halabjah in 1988. It follows her nightmarish search for her unborn child through changing landscapes charred by war and tragedy. In essence this short animation is a prologue and and scene-setter for a feature-length animated documentary based on Arash Karimi & Omid Khoshnazar's "Nightmares I have learned from my father".
During the course of the project the team gained invaluable experience regarding a wide-range of production issues. The guiding motivation from the beginning was to make a film that has a modern and consistent narrative and is on par with international animation standards. The choice of the subject matter and the techniques employed in creating the film reflect that desire. The pictures and scenes created for this animation went beyond the scope of a commonly produced animation in the domestic Iranian market. This meant the team had to overcome a host of technical and production challenges that - while difficult and at times unbearable- helped create a work we are all proud of.