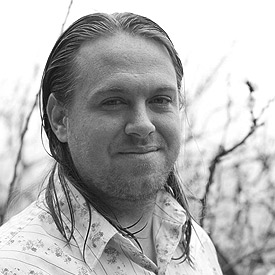 Kyle Ruddick
ONE DAY ON EARTH is a groundbreaking media project and growing international community of over 30,000 people that annually film in every country of the world during one day. ONE DAY ON EARTH has already completed its first feature film from over 3,000 hours of footage and is in production on the second.
By collaborating with tens-of-thousands of participants, with the support of the United Nations and over 100 non-profit partners, we will continue to sent new benchmarks for global documentation. We are a conduit for filmmakers to connect directly with issues and the organizations working to make a positive difference on our planet.
ONE DAY ON EARTH is more than a film, a shared archive, or web site. It's a movement fueled by a truly international community that passionately participates and contributes to tell stories that educate and give perspective.