Profile Images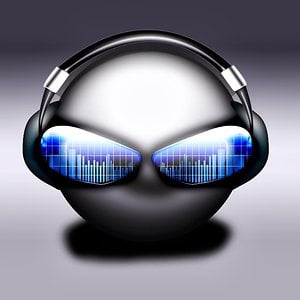 User Bio
Hello and welcome to the official Vimeo account of B8ssH3ad. I am a self-taught beatboxer who has been beatboxing for 7 years and I am 100% self taught, no joke. Don't believe me? The proof lies within these of mine. If you loved them, please share with everyone you know and post them to facebook, twitter, wherever you can.
If you do not have a vimeo channel, please feel free to create one and follow me. It's easy and free (depending on what plan you choose).
If you do have a google+ account then please add me to your circles and give me a like here: plus.google.com/u/0/b/101742829023284492887/101742829023284492887/about .
Thanks viewers and followers
B8ssH3ad