Bamboo Ex Mvchina
Joined

Location

Las Vegas, NV
Profile Images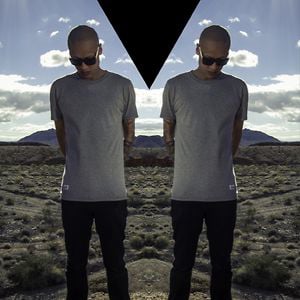 User Bio
As a flourishing solo artist and member of a vast array of musical endeavors, Rob Guerrero continually
defines and increases the standard of creativity and artistic allure through his tireless work ethic and
a genuine smile that cannot be competed with. As a style icon of many cosmopolitan art scenes and
vanguard fashion campaigns, Rob has always endeavored to innovate — cutting his teeth with his first
clothing brand, 9to5 Lifestyle & Clothing, and now with the bustling brand, Crème De La Crème.
In a world full of clatter and uninventive, gray sameness, Rob pursues the kind of vibrant principles that
dreams are woven from, and with a passionate pursuit of all things community, artistic, progressive,
and DIY, he incessantly pushes boundaries off of cliffs. The future of fashion and art will assuredly usher
in a wave of his ideas, imagination, and inventiveness; there will be a high-water mark by which his
influential vision increases the standards of creativity.