Barò Cosmetics
Joined

Location

Castagnito Italy
Profile Images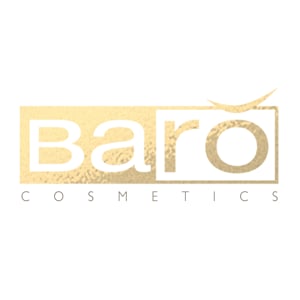 User Bio
Barò Cosmetics is a natural and innovative cosmetic line created by Dr. Giovanna Menegati, a leading cosmology scientist, who experimented, and then discovered, that the Barolo grape contained highly potent polyphenols, the most powerful antioxidant found in nature.
Barò Cosmetics harvests its grape extracts from the heart of Langhe, the land of Barolo where the prestigious Barolo wine originates. Our land is nestled between vineyards and hills of inestimable beauty, UNESCO World Heritage Site.
This is where the union between our high quality cosmetics and the benefits of active organic ingredients extracted from theBarolo grape, come together.
In line with a philosophy that puts the quality of raw materials at the base of the entire production, our production process conforms to the best quality practices in the cosmetic industry (GMP). Our products do not contain alcohol, parabens, paraffins, vaseline, animal derivates nor are tested on animal.
Barò Cosmetics line consists of phytotherapeutic compounds enriched with Barolo grape extracts, true concentrate of vitality and hydration. The precious active ingredients of these extracts, polyphenols in particular, have anti-oxidant properties and fight the free radicals responsible for premature aging of the skin.
Polyphenols, in synergy with the eudermic lipids and plant extracts, penetrate the skin moisturizing deeply and longer, and restructures the cell membrane through their antioxidant and radical action.
Essential oils, which contribute to the natural scent, increase the effectiveness of the active ingredients in the treatment of imperfections, favoring a visible aesthetic improvement.
Your skin will love them!
Related RSS Feeds