Profile Images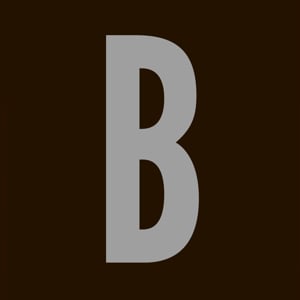 User Bio
Simple short videos that make life great. Available in ebooks.
The #Being Channel.
Mships.com is an innovative tv network publishing awesome short videos making today great. Short videos with one purpose, making life awesome. Submit your own videos at Being@Mships.com, survive the test track with a positive audience response, and earn a royalty.
Entertain, inspire, inform, enrich, elevate, advance, forward, improve, contribute to, make life great. That's all Mships is about. And get paid. Mships pays generous royalties to content creators. Fifty percent of earnings.
Mships is awesome, videos that are awesome make life great, and what you need for a great life is available here. Broadcasting in ebooks. Mships ©2014
More…
The first video ebook, so far, is EMPTY. To qualify to be the first video, to get your video on the test track please email a great, original, creative, well shot, artistic, inspiring, fun 45 SECOND VIDEO to Being@mships.com. You could earn a royalty, your share of fifty percent of ebook sales and sponsorship earnings in return for making life great, for others, for people around the world. For making life fun. For informing people and creating positive change.
It's awesome. A whole audience, and world, humanity, together, making life great. With simple instructions and awesome entertaining videos that make life great. Make the most of this day. It's awesome. Be great. It's simple. SHORT VIDEOS that make life awesome. Mships ©2014 Make life great.
If you buy this ebook, please agree to wait for the videos to give a rating. THE GOAL Five stars.
Awarding fifty percent earnings to content creators in return for partnership making life great, making life fun.