Profile Images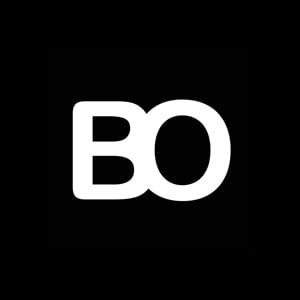 User Bio
As a photographer and a multi-media film producer I don't set any limits. So I produce image films, live shows, documentaries and making-of's.
I've got a clearly defined goal. That is supporting my customers in selling more items and more services. I also back up their position on the market.
Films are a proper, even the best medium for getting people emotionally involved. Advertisement of any kind realized by films does arouse an intense feeling of desire. That's the key. Brands want to be loved. But what they like a lot more is being sold.
Meine Arbeit hat ein klares Ziel. Sie hilft meinen Kunden dabei, mehr Produkte und Dienstleistungen zu verkaufen oder indirekt – beim Aufbau einer Markenpositionierung. Kein anderes Medium ist so ideal, um eine Marke zu emotionalisieren wie der Film. Sympathisch in Szene gesetzte Marken werden begehrlich. Begehrlichkeiten zu wecken ist der Schlüssel. Es gibt nur eins, was Marken noch besser gefällt als geliebt zu werden: gekauft zu werden.
Als Fotograf & Multimedia Film Produzent setze ich mir keine Grenzen. Daher produziere ich auf diesem Gebiet europaweit Formate wie Imagefilme, Liveshows, Dokumentationen & Making-Off's. Website: benott.com