Bicephaly Pictures
PRO
Joined

Location

New York City
Profile Images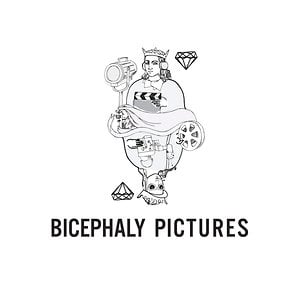 User Bio
Bicephalous \Bi*ceph"a*lous\,
a. [Pref. bi- + cephalous: cf. F. bic['e]phale.]
Having two heads.
See more work at bicephalypictures.com
Bicephaly Pictures is director Ani Simon-Kennedy & cinematographer Cailin Yatsko.
After meeting in Prague in 2010, they decided to join forces under the heading of Bicephaly Pictures to create visually striking videos in New York City.
Our first feature film DAYS OF GRAY was completed in Fall 2013. It is a world without language. A world wher
Related RSS Feeds