BigVisible Solutions
Joined
Profile Images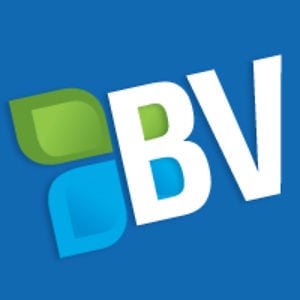 User Bio
Meet BigVisible
BigVisible Solutions believes that agile principles and values will transform the business world. By working with large-scale organizations and engaging with individuals from all levels of the organization to show them the power of these ideals, we're able to help our clients pull off profound—seemingly impossible—change efforts.
Our focus in on organizational agility—moving beyond agile teams to establish truly agile companies. Yes, we can help you do agile, scale agile, and even implement enterprise agile. But more than that, we help you break down the barriers to sustained success wherever they exist across the organization.
The Power of One; The Strength of Many
Each BigVisible coach is dedicated to just one client at a time, giving you someone whose sole focus is on your organizational change effort. That's the power of one.
At BigVisible, you also have access to the largest team of agile transformation experts in the world. Our coaches' have expertise in coaching across the spectrum of organizational agility, from execution & delivery, to strategy, organizational rules, and leadership. We've worked with most major industries and covered a broad range of technical and business perspectives. Our coaches interact with each other each day, collaborating on tough problems & sharing resources. So, with every single coach, you have the wisdom and strength of the entire BigVisible team by your side.
We do things differently—and we're proud of it.
The BigVisible Way™
We know that while Scrum, Kanban, and Lean are all excellent agile tools, being good at agile is not your goal. Your goal is to respond more quickly, react more easily, and delight customers with innovative products and services. We get it. You want to move beyond agile teams to achieve a state of organizational agility.
The BigVisible Way™ is our unique approach to coaching, one that is highly consultative and personalized to your organization. We'll work with you to determine where you are, where you want to be, and the optimal path to success.
We know that fighting against the status quo can feel overwhelming. We will help you identify both team-level and organization-level barriers to sustained success. Our approach empowers individuals at all levels of the organization with the knowledge and agile tools you need to deliver high-quality, innovative products that delight your customers.
Related RSS Feeds