BigWorld Technology
Joined
Profile Images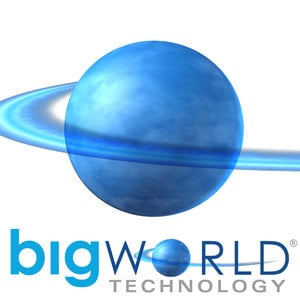 User Bio
BigWorld provides a mature middleware platform for developers of Massively Multiplayer Online Games (MMOG) and Virtual Worlds that is fast becoming the industry standard.
The BigWorld MMO Technology Suite is a complete technology solution, consisting of a tightly integrated suite of high performance server applications, tools, advanced 3D client and APIs designed specifically for the fast and efficient creation of MMOGs. We give you the power to focus tightly on your core business of game production, rather than risking your project on uncertain, expensive and time-consuming research & speculative software development.
BigWorld's unrivalled MMO Technology provides licensees a massive competitive advantage over "DIY" developers by significantly reducing risk, cost and time to market.