BLACK MAMBA PRODUCTIONS
PRO
Joined

Location

Via Melzi d'Eril, 40 - Milan
Profile Images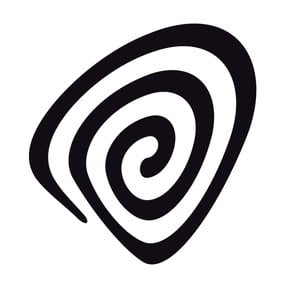 User Bio
Fondata da Fabio Jansen e Stefano Monticelli, Black Mamba è un hub di professionisti incontrati durante anni di lavoro appassionato tra MTV, Radio Deejay e Mediaset.
Un network di persone alla costante ricerca dell'incontro tra: qualità, affidabilità e contenimento dei costi.
Black Mamba realizza le idee dei clienti e produce idee in casa.
Le professionalità di Black Mamba lavorano nel presente, con una visione futura, alla ricerca di nuove tecnologie che possono portare maggiore qualità e nuove possibilità di realizzazione per la creatività.
Black Mamba è passione per l'immagine e per la comunicazione.
Founded by Fabio Jansen and Stefano Monticelli, Black Mamba is a hub of professionals encountered during years of passionate work between MTV, Radio Deejay and Mediaset.
A people network constantly searching the encounter between quality, reliability and cost containment. Black Mamba realizes customers' ideas as well as the home made ones. The professionality of Black Mamba is present-grounded, with a vision of the future, searching for new technologies that can lead to higher quality and new possibilities of realization for creativity.
Black Mamba is passion for image and communication.
Related RSS Feeds