BlackOut design
Plus
Joined

Location

Canada
Profile Images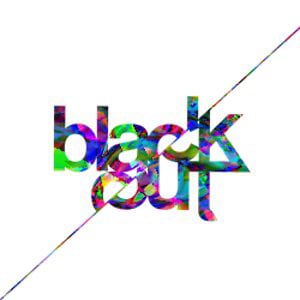 User Bio
CRÉATEUR D'ENVIRONNEMENT VISUEL
ÉVÉNEMENT | ARCHITECTURE | THÉÂTRE | TÉLÉ | CONCERT
BlackOut design est spécialisée en idéation et conception d'éclairage et d'effets visuels. BlackOut design redéfinit le design d'éclairage et la scénographie en harmonisant les différents médiums visuels et multimédias. Nous créons ainsi des environnements multisensoriels immersifs. Grâce à la passion et l'audace de nos artistes, un environnement intéressant se transforme en un univers exceptionnel. BlackOut design frappe l'imaginaire et crée des émotions.
_____________________________
VISUAL ENVIRONMENT DESIGNER
EVENTS | ARCHITECTURE | THEATRE | TELEVISION | CONCERT
BlackOut design specializes in lighting and visual design. BlackOut design re-engineers lighting design and the scenic arts, harmonizing a wide variety of visual techniques and multimedia in order to create immersive multisensory environments. With passion and daring, our artists transform an interesting environment into stunning surroundings. BlackOut design strikes the imagination and stirs the emotions.
OUR BELIEFS
A creative visual environment generates an atmosphere and feelings that affect the perception of an event, a brand or even an architectural object. Perfect harmony between artistic and technical perspectives is what distinguishes simply great projects from the very best ones. An environment is successfully established when creative techniques remain indiscernible. This is when everything turns into magic!
OUR COMMITMENT
Atmospheres and environments created by BlackOut design will allow people to experience emotions they will never forget.
OUR REPUTATION
We nurture sustainable business relations based on trust. Our clientele has acknowledged our creativity and expertise for several years. So far, prestigious organizations such as the Cirque du Soleil, Red Bull, TVA, the Musée de la civilisation and the Festival d'été de Québec have entrusted their projects with us.
Related RSS Feeds