Profile Images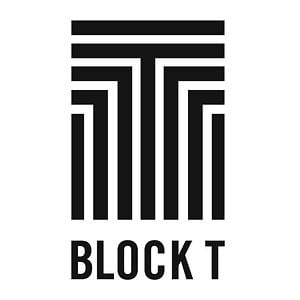 User Bio
BLOCK T is an organisation that provides a platform for visual and performing arts, as well as fostering philosophical, creative and social innovation, locally and internationally.
BLOCK T aims to transcend the status of being merely an arts centre or a blank-canvas function space. While it certainly–and importantly–fills this role, its wider mission is to provide a platform for creative thinking of all avenues. It strives to help independent, self-sufficient and productive individuals to bridge the gap between theory and practice in their their art or discipline, and to give them exposure to a wider audience.
The contribution of BLOCK T, and similar organisations, to the country's cultural, intellectual and social growth should be viewed not merely as a revitalisation against a recessionary backdrop, but also as a way of life to be sustained and supported in the long term.
ABOUT THE BUILDING
BLOCK T headquarters are located in a former tile factory and warehouse on Smithfield Square, in Dublin's inner city. This 8000 square-foot space encompasses:
•11 resident artist studios
•Gallery
•Workshop room
•Performance room
•Communal room
•Photography darkroom
Related RSS Feeds