The origin of this week's Staff Pick Premiere traces back to an unlikely source of inspiration: the emergency room. Filmmaker Dan Rybicky found himself there years ago to remove a kidney stone. Afterwards, he was shocked to learn that he suddenly owed a whopping $40,000 for his short hospital visit. Rybicky's confusion about the exorbitant cost got him thinking about the state of America's healthcare system. Eventually, this confusion turned into curiosity as Rybicky felt compelled to "investigate Americans' moral and philosophical approaches to [the] concepts of 'health' and 'care' more fully."
To do so, he began interviewing the inhabitants of a rural town with the perfect name relating to his inquiry: "Accident, MD."
To begin, Rybicky walked from one end of Accident, Maryland to the other side of town, introducing himself to people along the way and telling them that he wanted to make a film about healthcare. Rybicky recounts that "most people chuckled and then started talking and didn't stop." What came from the 20+ interviews is a collage of differing perspectives on the subject from rural America.
When watching "Accident, MD," the viewer notices that although the opinions of the subjects conflict at times, when they are pieced together by Rybicky and editor/cinematographer Brian Ashby, a unique tone of humanity is translated to the screen. Rybicky proves with his film that no matter how politically inclined you are, the "right and left, liberal and conservative agree that the system is broken."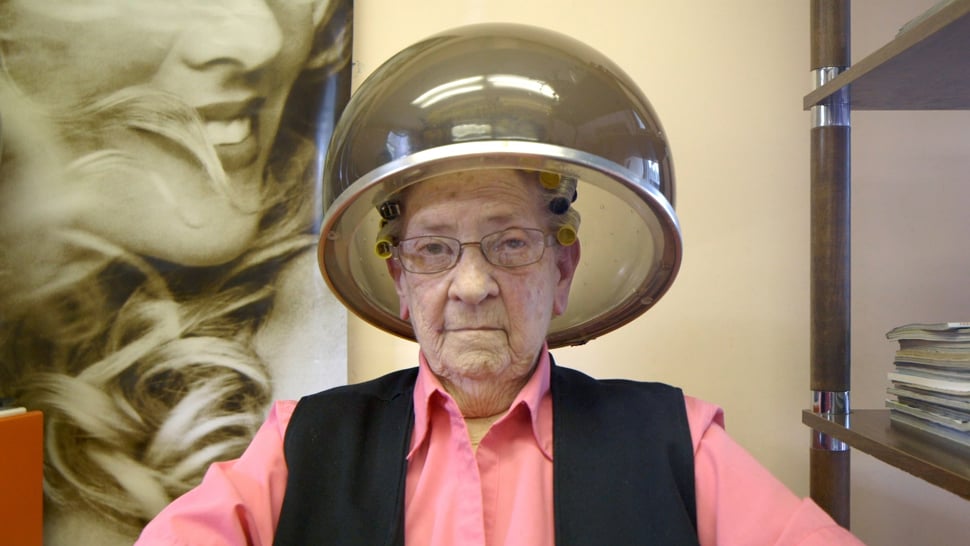 As the debate about healthcare continues in the United States, it is comforting to learn from "Accident, MD" that we are ultimately all united on a human level for wanting the same thing in the end: good health.