Director
Matthew Frost's
latest short
'BOOMERANG'
begins with a familiar act of defiance. Jennifer, a young nurse played by Mackenzie Davis, mashes a hastily-drafted declaration of independence into her phone: "I'm wasting my life liking MEMES and for that reason I'M OUT." For the many of us who have spent untold hours scrolling through endless hot takes, thirst traps and FOMO-inducing humble brags, Jennifer's protest is relatable, even enviable, yet it ultimately rings hollow. She'll be back, we cynically think to ourselves before scrolling on to the next meme. After all, we can probably all name someone who dramatically and publicly renounced social media only to quietly reactivate their accounts a few weeks later. Yet Jennifer persists, boldly hitting the delete button on her account, and setting into motion a modern-day cataclysm perhaps best compared to the twister in The Wizard of Oz. Like Dorothy, her dustbowl counterpart, Jennifer flees and is delivered to the other side, only to find that the same people she sought to escape in her metaphorical Kansas were waiting right there for her on the other side in Oz (i.e. her living room). As dimwitted as the singing scarecrow in Oz may have been, however, nothing could have possibly prepared audiences in 1939 for the vapid, tatted-up and tone-deaf influencer who greets Jennifer after her transformation in 'Boomerang'.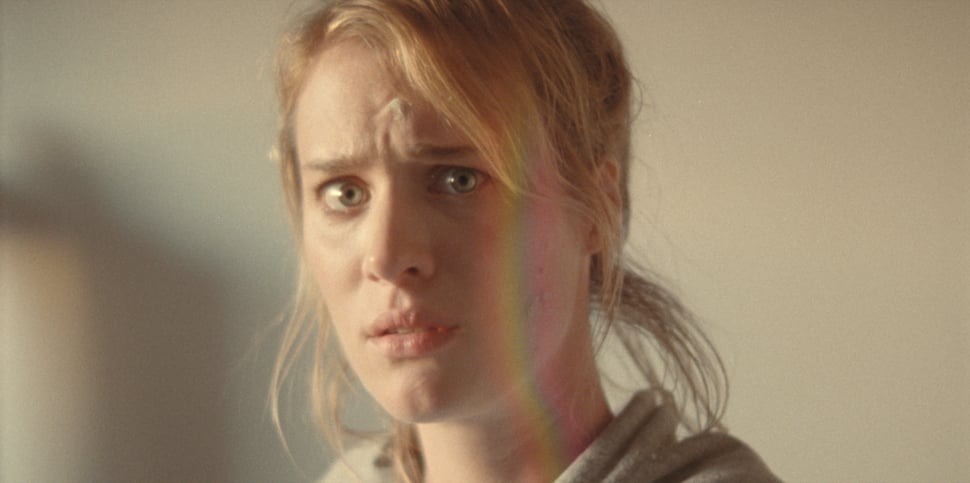 The film is in many ways an apotheosis for Frost who has made a living for himself producing viral, branded content while simultaneously making a name for himself satirizing this same world with shorts such as
'Une Fille Comme Les Autres'
and
'Aspirational'
, which was recently named one of the
100 most iconic Vimeo Staff Picks
of all time. In an industry that methodically manufactures "authenticity" without any apparent sense of irony, Frost is a refreshing voice, proving once again that the best satire of any particular scene typically comes from within that same scene. By playfully gnawing at the same hand that feeds him, Frost does for branded content what Mike Judge has done for corporate America or what Sarah Gertrude Shapiro has done for reality television. In a landscape dominated by selfies, it's a wonder more creators aren't so introspective.
Check out more of Vimeo's Staff Pick Premieres here.
If you're interested in premiering your short film as a Staff Pick Premiere, please check out www.vimeo.com/submit for more information.