Mobile shooting is incredibly convenient, but sometimes a little gear can go a long way to improving your videos. In this lesson, we'll go over some gear options and their many benefits.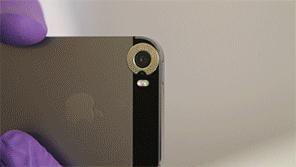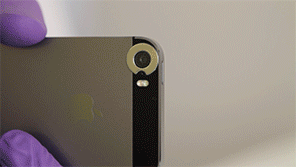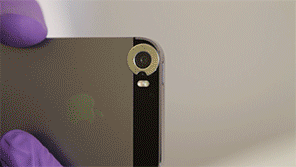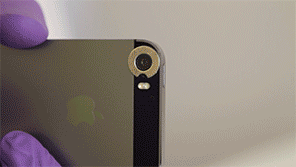 First up: lenses. Lens attachments on your phone will allow you to experiment with different focal lengths that will significantly change the nature of your shot. Maybe you want to show a really wide shot, so you go with a fisheye lens, or get closer to your subject but not zoom using a telephoto lens. There are also macro lenses that are wonderful at capturing the tiny details you only see really close to a subject.
One of the wisest investments you can make is a tripod. There are a number of manufacturers who make tripods for mobile devices and we've found Joby's GorillaPod Video tripod with it's magnetic feet and fluid pan/tilt motion to be very lightweight, yet stable enough for a phone. We recommend using it with the GripTight Mount for Smartphones as your device will sit more securely.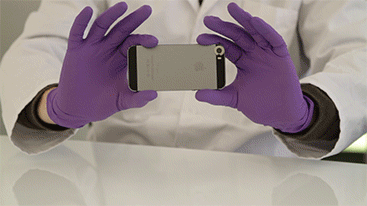 Obviously, your hands probably won't shake quite this much, but even a moderate amount of camera instability can be distracting if not intended. If you don't have access to a tripod, try putting your elbows on a table or leaning against a wall to smooth out your shots.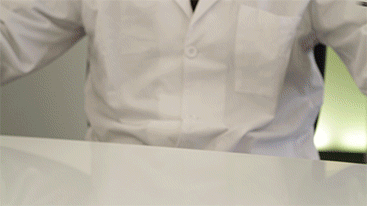 A tripod is definitely one of the easiest ways to improve your shots — a little stability can go a long way to improving your shots. And, if you're interested in shooting time-lapse with your mobile device or another camera, a tripod is essential.
Next up, we have bounces, which really help fill in shadows when you have a strong light source.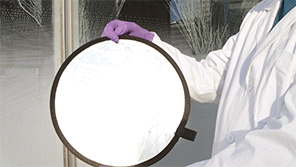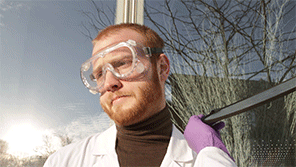 Bounces are inexpensive, and the diffuse lighting they provide can really help your subjects look more evenly lit and cinematic.
Finally, sliders are an excellent way to get smooth controlled shots that add an interesting visual dynamic but don't distract from the subject since the motion is smooth.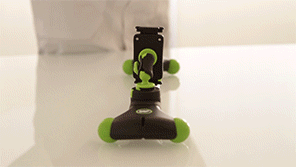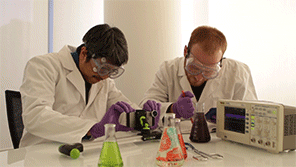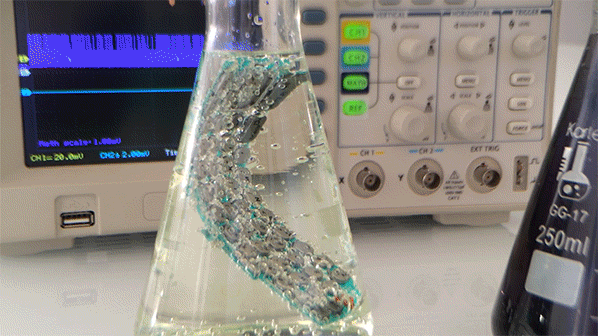 A slider can also come in handy when you want to reveal depth in a shot. If you don't have a slider handy, you can also try laying a towel or cloth underneath your mobile device as your hands move across a smooth surface.
Unfortunately, at the time of this publication we were unable to find any mobile-video specific microphones that performed well enough to merit mentioning.
Welp, that's a wrap for mobile device gear. Happy video creating!