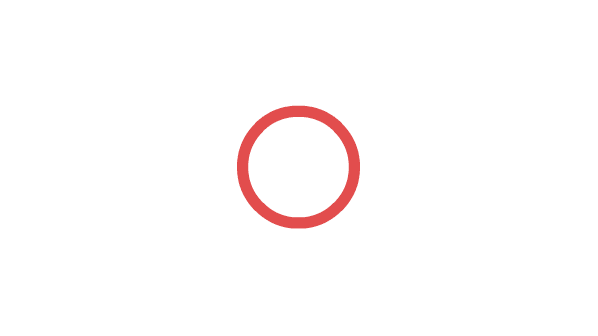 Despite the Greek yogurt embargo and the stray dogs that we feel very sorry for, we're getting #psyched for Sochi here at Vimeo HQ. And if between ski runs and skate routines you're itching to watch some Olympic-themed things, don't overlook these snow-centric videos:
The North Face: Tom Wallisch's Skier's Discretion - The 2014 Season by 4BI9 Media
Tom was the top-ranked Olympic hopeful for the new Men's Ski Slopestyle event. But upon suffering a knee injury in the summer of 2013, his road to Sochi became a little rockier.
Sage Kotsenburg's 'Holy Crail' - X Games with Halldor Helgason by TransWorld SNOWboarding
Sage Kotsenburg is known for keeping things "spoicy" in oftentimes staid snowboard competitions. And with slopestyle honcho Torstein Horgmo out with an injury, and Shaun White dropping out of slopestyle to focus on the halfpipe, things could get extra interesting for Kotsenburg in Sochi.
The Figure Skater by Protein® TV
Matthew Parr, a 23-year-old figure skater from Newcastle, England, has been spinning on ice since he was seven. Today, he's rocking a fly warm-up suit in Sochi.
CHOA . documentary by Nils Clauss
Women's hockey has been an Olympic event since 1998, but many girls still don't have the opportunity to play on an all-female team. Choa Choi didn't let this stand in her way. Instead, the Korean UIC Yonsei University student joined the men's team.
Mission Antarctic by TimeLine Missions
When a mission for fresh pow turns into a full-on arctic expedition, you know you're in for an intense snowboarding experience. TimeLine Missions and Camp 4 Collective captured Xavier de Le Rue, a freeride world champ and two-time Olympian, as he boarded and explored the South Pole.
Mission Steeps by TimeLine Missions
From the same team that brought you Mission Antarctic, the second installment of the series follows Xavier de Le Rue and Samuel Anthamatten as they dominate mountains in Zermatt, Chamonix, and Haines.
Partly Cloudy by Level 1
A cold front may be moving in — get excited for snow with Level 1's follow-up to the award-winning "Sunny." And keep your eyes peeled for Torin Yater-Wallace, who will be representing Team USA in the Men's Ski Halfpipe competition.
So, yeah: Throw these puppies up on Couch Mode, wax up your screen, and break out your national flag. You don't need cable, because everyone will be tweeting the results anyway! #Sochi #SoChill
Nice snowin' ya,
The Vimeo Curation Team