Hey y'all!
It's been a while since I've had the chance to write to you, but I'm very excited to do so once again, especially because I've got great news: We have new Vimeo t-shirts! And you can buy them!
We've worked with the always-amazing BustedTees to develop four new designs sure to tickle your fashion fancy.
First, we have Camera Explosion: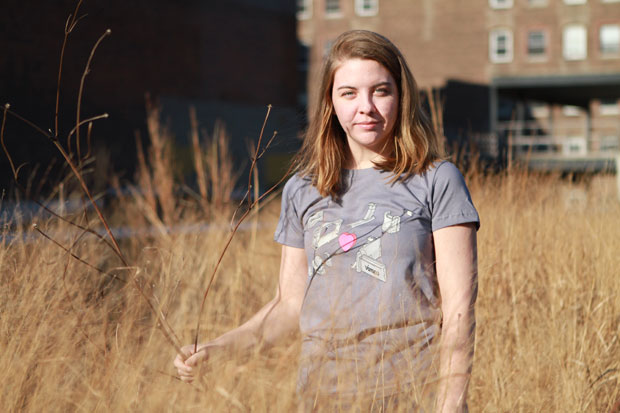 Then there's the ultra-stealthy Black on Black: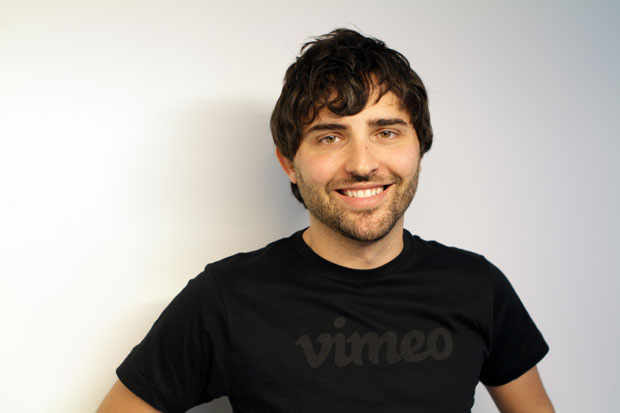 Next comes the bold emblazonment of Super Vimeo: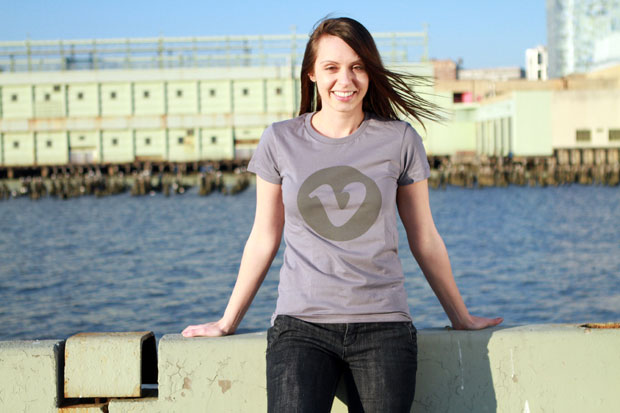 And finally, the Classic Vimeo Logo on Sky Blue: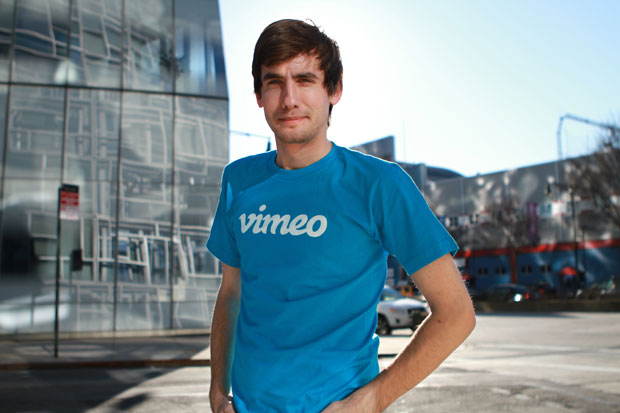 All of these torso adornments are available right now from the Vimeo store on BustedTees. With these four fresh designs in your dresser, plus your beloved Metallica tee, your work-week outfits are totally set. Happy shirting!