It's that time of year when a company's thoughts turn to itself. Which is frankly what a company is always thinking about, because you pretty much have to if you don't want the company to flounder or go off the rails or insert your favorite catastrophe cliché here. And now that we've taken a good hard look at Vimeo, we're left with two mutually inclusive thoughts:
Dang, there are a lot more homo sapiens here than last year.

Wow, we sure accomplished a lot in 2012.
The first thought needs little explanation. Have you seen how much we've grown? We're now almost as large as the principality of Liechtenstein. The second thought might need a little unpacking, so, if you'll indulge the metaphor, please allow me to unzip the suitcase and dump the novelty t-shirts all over the floor.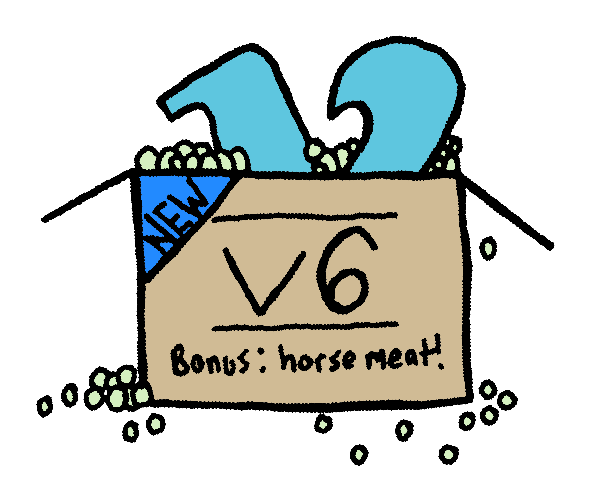 January: Big Beginnings
January 2012 was unquestionably great. We launched the new Vimeo, which was bigger, faster, easier to use, and way more funner than the old Vimeo. It put a greater focus on your videos and gave you all kinds of features that you asked for.
We also used the first month to launch a new app for people of the Android and Windows persuasion, plus we traveled to Sundance and the Winter X Games to schmooze in the snow.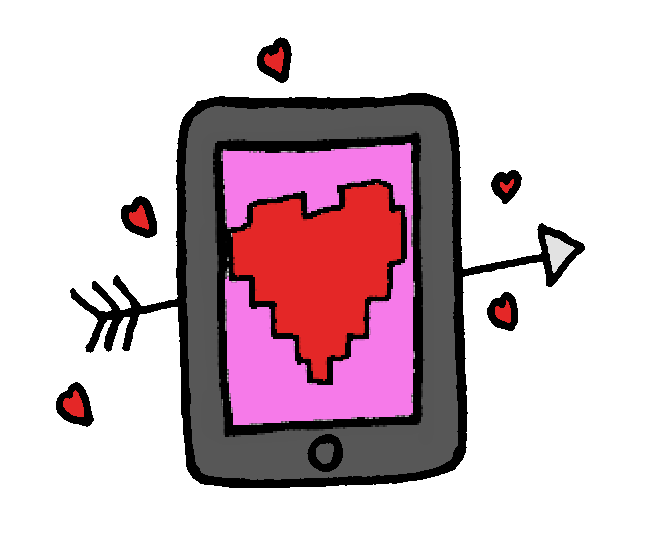 February: For Lovers
We fell head over heels over buttocks for our iPhones and iPads, and then we launched the the second version of our mobile app for said adorable devices.
March: Stuff Happened
Something important might have gone down in March, but we can't remember. Some of us took a few sick headers at Winter X, so maybe those are to blame. More likely we were just jamming on projects that would come out in April.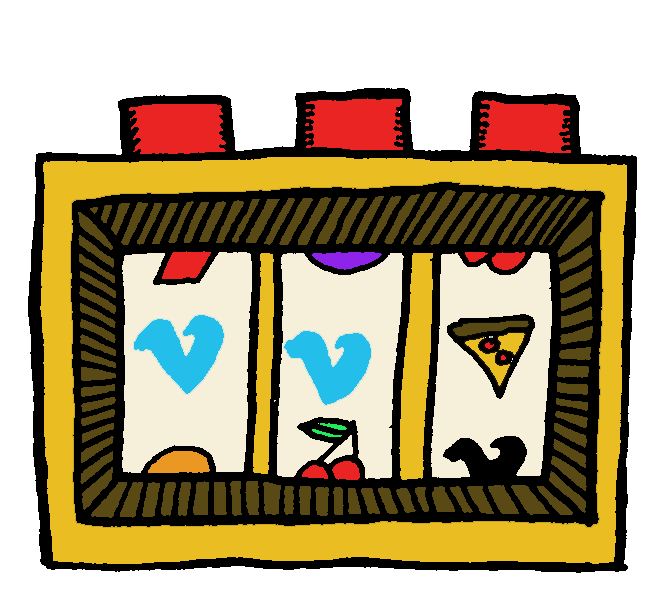 April: The Coolest Month
We totally crushed April. For starters, we unfurled the Focus Forward Filmmaker Challenge with Cinelan and GE, which gave big bucks to makers of short films. Then the One Day on Earth doc premiered to massive critical adulation and acclaim. Finally, we rolled the dice in Vegas at the annual NAB tradeshow. We tried to take what happened in Vegas and keep it in Vegas, but sometimes you end up spending a day of purest ecstasy with Philip Bloom and need to tell the world. So we made a video about it.
May: Way To Go, Us
Another month of total crushery. We launched the Enhancer for music, which enables people to add soundtracks to their videos right on Vimeo. And then, because we're total Good Will Hunting-style genius nerds, we put up a new site just for developers. Tap dat API!
June: The Best Fest Yet
The 2012 Vimeo Festival + Awards happened. It was a massive undertaking, and a massive success. Lots of fun and fancy people showed up, and we hosted a weekend of educational debauchery not found since that Canterbury Tales-themed party at Oxford back in '69. We went as the Wife of Bath. Need we say more?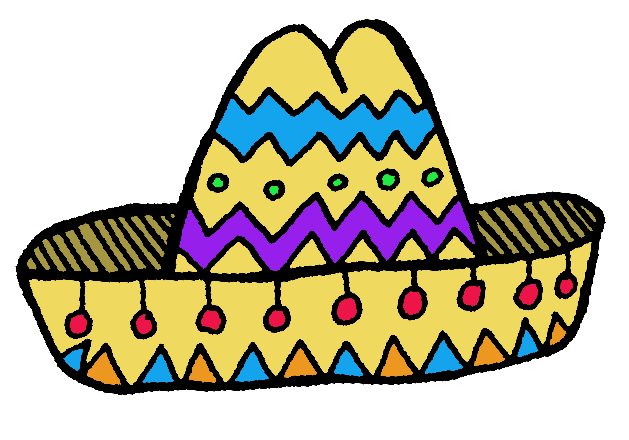 July: Lost In Translation
Presentamos Vimeo en Español! Muy caliente!!!!!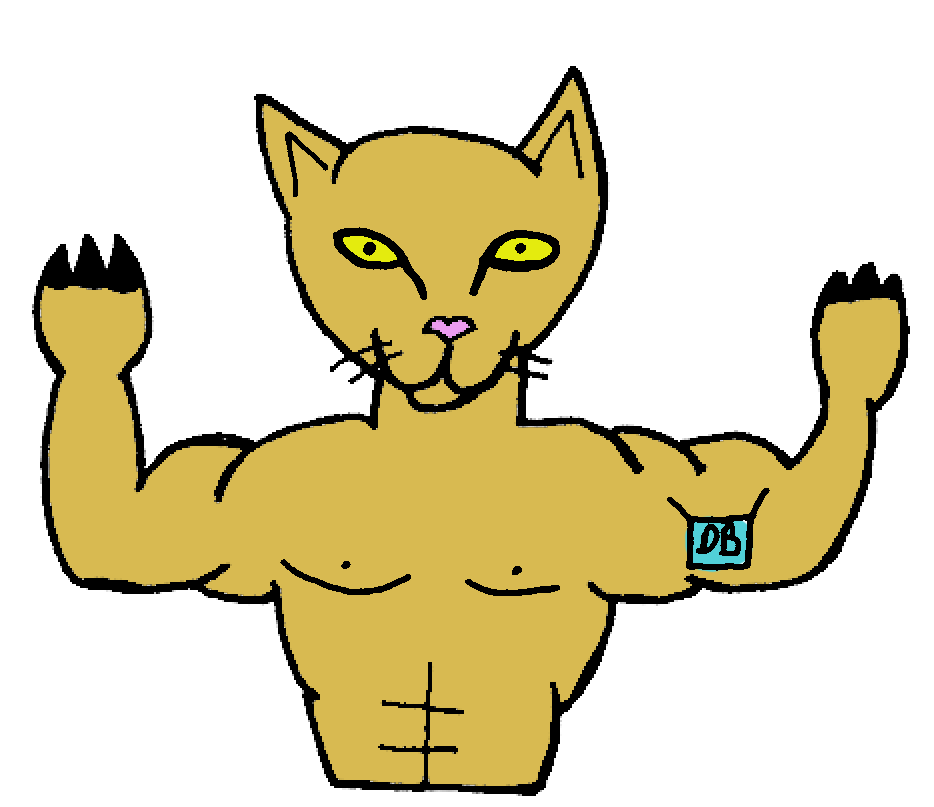 August: The Heat Was On
Man, we wrecked house in August, with a thrilling trifecta of brilliant achievements:
Vimeo and Dropbox became BFFs 4eva.

We were integrationalized with OS X Mountain Lion, making it ridiculously easy for mountain lions and other big cats to share their favorite videos.

The Old Spice Muscle Music video enabled people to compose tunes on a man's pecs, delts, and triceps.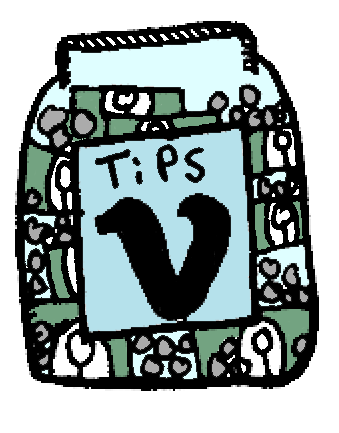 September: Another Slammin' Month
To be honest, we put September in a sleeperhold. We pulled back the curtain on Vimeo Tip Jar and Creator Services, which help people make cashola by making great video. And we further entrenched ourselves in one of the Web's most depraved subcultures by adding a new Facebook login and social sharing options.
October: More Like Rocktober
That's because we rocked out with our new Staff Picks out.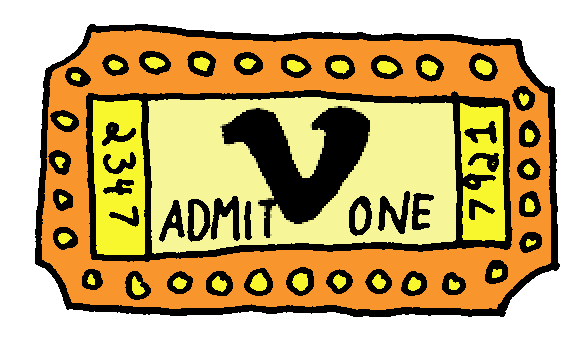 November: Also Known As Movember
We all grew mustaches and then shaved them off. In between, we launched a preview of our upcoming pay-to-view service so filmmakers can connect directly with fans and hawk their gorgeous cinematic wares. Then, we revealed a new iPhone app, version 3.0 for you counting aficionados, that made it even easier to use Vimeo while waiting in line at the post office. We also repped a special partner role during the Windows 8 launch. And survived a hurricane.
December: One To Remember, Fondly
So far this month we've sunk our cartoonishly large teeth into Xbox and celebrated Vimeo Video School's second birth anniversary. We also shared our favorite videos of the year. Everybody who works here made a list!
Numbers and Suchlike
Before we depart for our winter timeshare in Orlando, Florida, we'd like to spread some glaze over your eyeballs by sharing some straight-from-the-spreadsheet metrics that prove beyond a shadow of a specter of a doubt that we really did whoop some tail this year. Check it:
Over 5 million people joined Vimeo this year WHAT WHAT

We now have over 14 million members WHOAAAAA

37% of all Vimeo members joined this year HEY NOW

Our 50 millionth video was uploaded on September 23 BOO YA

Over 3.2 petabytes of data were uploaded, with 1.4 petabytes transcoded, and 200+ petabytes played BOOM SHAKE THE ROOM

Over 675 million people stopped by Vimeo this year HOLY CARP
TL;DR
Our 2012 was amazing. Thank you for helping us make it so. Our New Year's resolution for 2013 is to be even more awesome than we already are, just for you. What's yours?
Illustrations by this handsome fellow.