Got some video buffs on your to-buy-for list this year? Here at Vimeo, we are professionally obligated to learn the ins and outs of the many cameras and accessories on the market, but for a first-time buyer all the options and technical language can be a little daunting. Well, we're here to keep your holiday spirits high with a few suggestions that will help you find the perfect gift for the cinematographer in your life.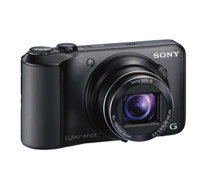 Point-and-Shoot Cameras
A point-and-shoot is for the new shooter who wants a portable, easy-to-use camera that suits their spur-of-the-moment style. Compact and lightweight, a point-and-shoot comes in handy when shooting video at parties, in the car, or at home — all while capturing high-quality HD video. If your gift-recipient likes to shoot on vacation or while exploring the natural world, consider getting them a camera that can withstand water, dust, accidental drops, and whatever else they can dish out. Before you buy, make sure to check the camera's specifications to make sure it can handle the rough stuff.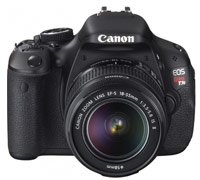 DSLRs
For the seasoned shooter, or a camera whiz who's ready for the next step, you may want to spring for a DSLR camera. DSLRs introduce a larger array of manual controls that provide more shooting flexibility — it's the perfect camera for the amateur filmmaker, music video director, or documentarian. DSLR cameras usually come with a kit lens that works just fine in most situations. Down the road, though, your gift-getter will have the option to swap out different lenses for different shooting conditions where zoom, depth of field, and focal length are important. In short, a DSLR is the ideal starting point for a new auteur.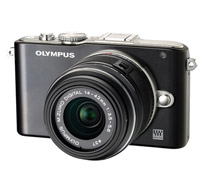 Micro Four Thirds Cameras
A micro four thirds camera offers the best of both worlds: The smaller camera body and weight deliver the portability of a point-and-shoot, while the lens options and larger sensor give you the control of a DSLR. These small but powerful cameras are incredibly versatile: They work well in low light and have numerous manual controls, but since there's no mirror or pentaprism inside (don't worry about what those are, just know that they take up space inside of a DSLR), they're compact enough to bring with you on everyday travels.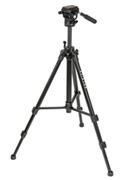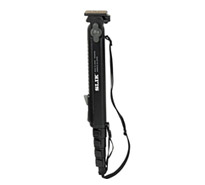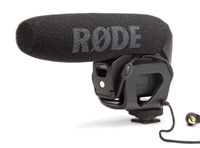 Accessories
If your giftee is already equipped with a camera, you can always lend a hand with accessories. A good tripod or monopod is always welcome to keep the camera stable and deliver crisp shots. An extra battery and memory card will make it easier to capture adventures while away from home. Batteries and memory cards are especially important with DSLRs, which tend to record larger video formats and often demand more power and memory. Additional sound and light equipment is always nice to have, but if you're not sure what to get, you can't go wrong with a simple lens cleaning kit.
No matter what you've got your eye on, we recommend doing some additional research before you buy. You should also check out Vimeo Perks, which offer great product discounts for Plus and PRO members. With the right camera, your beloved filmmaker will have as much fun with video over the holidays as we do!