Writer and director Shaka King is never short of brilliant and biting material. For years he's caught our attention with films that attack and break down the constructs of racism. King's previous work includes Newlyweeds (2013) and "Mulignans," which recently debuted at Sundance. But today is all about his latest short, "LaZercism."
This satirical infomercial hosted by Lakeith Stanfield (Selma, Get Out, Atlanta) advertises the newest treatment method for racial glaucoma — an easy-to-fix disorder that renders its sufferers incapable of recognizing people of color as people. It's hilarious, it's real, and it distills the truths of American history into palatable layers of wonderfully blunt humor.
We had a chance to ask Shaka a few questions about "LaZercism," and his personal experiences with racial glaucoma that inspired this groundbreaking short. Here's what he had to say: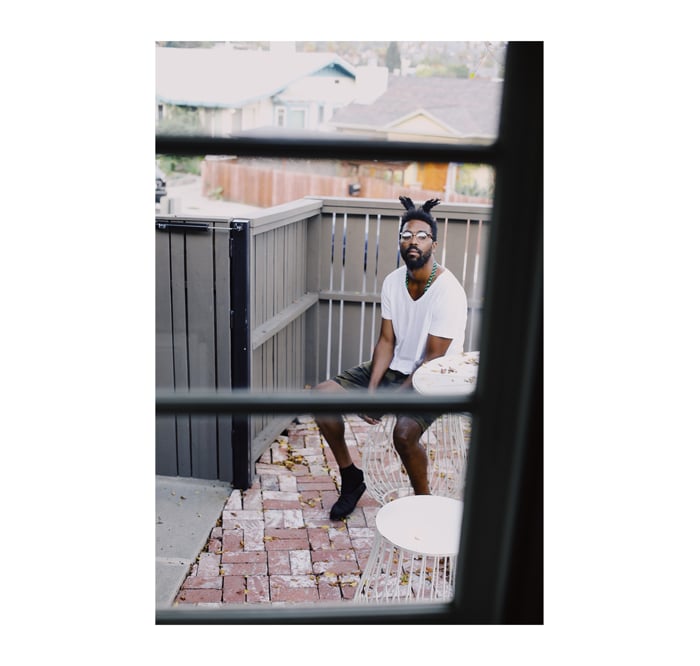 ›
If racial glaucoma was a real condition, do you think LaZercism treatments would be in demand?
No, because the people who need LaZercism the most are the most in denial. They're blind to their own condition.
What made you choose Lakeith as your infomercial host?
His offbeat sense of humor, plus he has a face you can trust like Dennis Haysbert.
Has there been any response from law enforcement, re: Eric Casebolt's depiction as a former police officer in the short?
No. Just "All Lives Matter" bots / trolls online.
When's the last time you encountered racial glaucoma?
Two days ago. It was a nice to have a day off.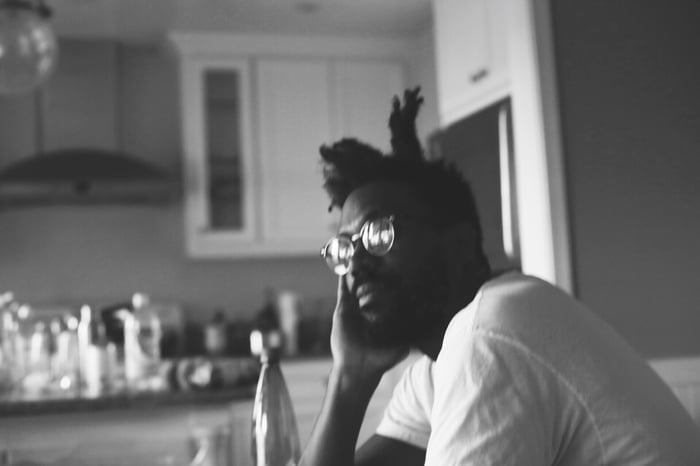 Do you think racism has a "cure?"
On an individual level, empathy can help. On a systemic level, an asteroid, pandemic, extinction level event, etc.
What kind of impact do you think your work has had, and who would you want it to impact the most?
That's a tough question. I think back to one of the first movies I made…it was a documentary about the effects of global capitalism on rap music. I interviewed a journalist named Greg Tate who talked about how in the late '90s you had all these emcees inspired by Malcolm and Garvey who infused black nationalist politics into their raps. There was this overwhelming sense that a movement could grow out of that. But ultimately that was a large responsibility to thrust upon a pop album. And yet that music influenced me and introduced me to ideas and ideologies that are the lifeblood of the work I do today so … I don't know.
Check out our interviews in this series celebrating black artistry in film. You can also find additional Q&As on our Share the Screen page.