If you look at the Vimeo Staff Picks Channel right this instant, you may notice something different: certain Staff Picked videos have animated thumbnails. That is, the thumbnails are moving — before you play the video! Don't worry, we are doing this on purpose.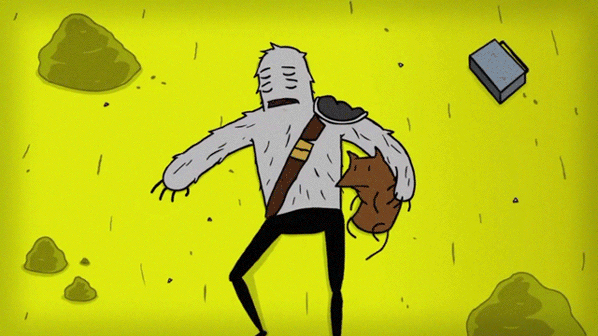 As an experiment, we're adding animated thumbnails to select Staff Pick videos going forward. Mostly, we want to know if people find animated thumbnails compelling — on a basic visceral level, is this something your eyeballs enjoy? But we also want to know if videos with animated thumbnails are more likely to be noticed and watched.
We'll ask Staff Picked creators for their official stamp of approval before we apply animated thumbnails to their videos, and, as we mentioned, not every Staff Picked video will get one (for now, anyway!). At the moment, animated thumbnails will only appear in certain places on vimeo.com — in the Staff Picks Channel and on that Staff Picked video's page.
So let the experiment begin! And please use your words, i.e., the comments, to tell us what you think.