Yo Vimeo!
Every February, a distinguished group of film industry insiders convenes to celebrate the very best that film and video has to offer. It's an elegant affair with no shortage of tradition, pomp and circumstance, or pizza. I'm not talking about the Academy Awards — I'm talking about the February Staff Favorites screening here at Vimeo HQ!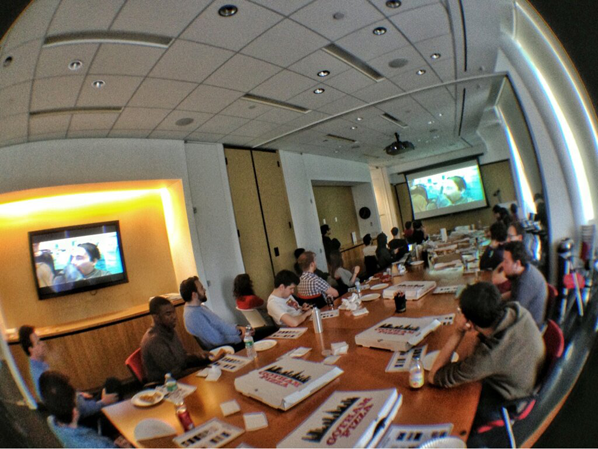 Although some say February is the shortest month (a claim that has yet to be empirically proven to me), it was an indisputably strong month for Vimeo Staff Picks. Our favorites ranged from a lighthearted Lego rendering of the King of Pop to a sobering collaborative essay on the evils of bullying.
We loved 'em all. We're pretty sure you will, too.
LOVE,
Sam, Jason, and Jordan