On the heels of last year's Sundance Film Festival, we decided to take on the formidable — if slightly cheeky task — of doling out our own unofficial jury awards to the shorts competition. This year, after yet another marathon season of jam-packed screenings (and equally jam-packed traffic patterns within Park City), we're taking up the task once again to give a few special nods to our favorite shorts from the 2019 Sundance Film Festival.
As with last year, we'd like to first issue a hearty congratulations to all the contestants, and of course the real winners, which you can find here. And it's worth a disclaimer that our awards are strictly unofficial and purely spiritual in nature. We don't have trophies or cash prizes for our winners, but the bragging rights spring eternal. For physical trophies and cash prizes, look out for a Vimeo Staff Pick Award at a festival near you! We're kicking off another year of awards at SXSW, followed by GLAS Animation Festival, Telluride Mountainfilm, and many more.

On with the winners!
Grand Jury Prize: "Brotherhood" by Meryam Joobeur

U.S. Fiction: "Lavender" by Matthew Puccini

International Fiction: "Acid" by Just Philippot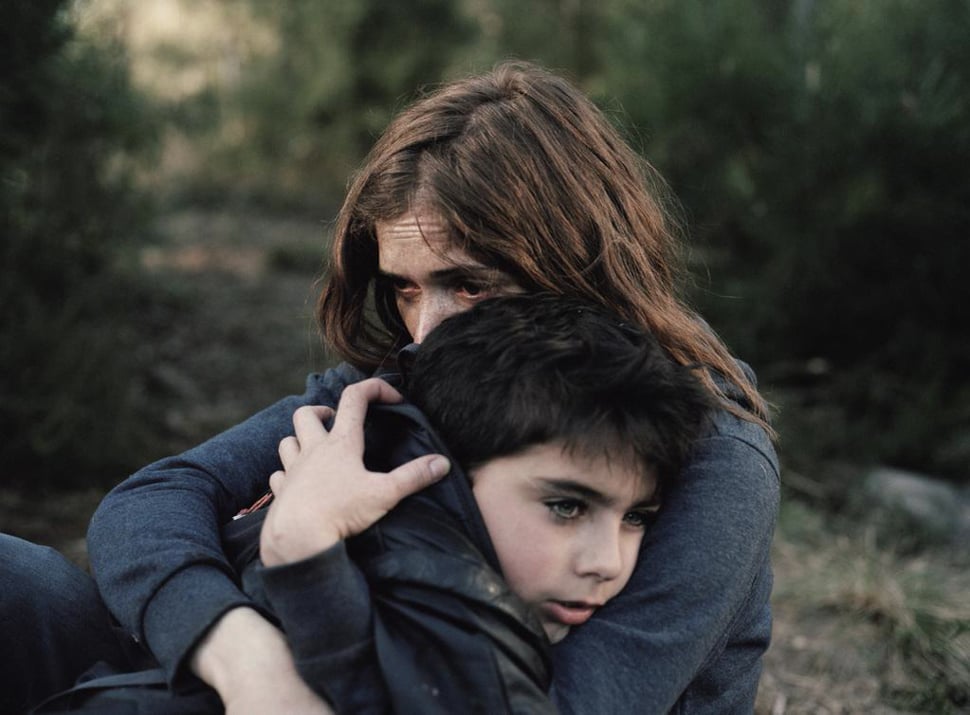 Non-fiction: "All Inclusive" by Corina Schwingruber Ilić

Animation: "Acid Rain" by Tomek Popakul
Special jury mentions go to "The Field," "Lockdown," "Squirrel," and "Albatross Soup."

We look forward to sharing these films (and many more) from the 2019 selection on Vimeo in the near future! Fortunately, several films from this year's selection, including Jeron Braxton's animation, "Octane," Darius Clark Monroe's "Black 14" and Guille Isa and Angello Faccini's documentary "Dulce" are already on Vimeo! Watch them all here.

We weren't only watching shorts, though! Staff Pick alumni were well-represented in the features program. We got a chance to catch "The Last Black Man in San Francisco" by Joe Talbot, "Share" by Pippa Bianco, "The Death of Dick Long" by Daniel Scheinert, "Hala" by Minhal Baig, "Hail Satan?" by Penny Lane, "Pahokee" by Ivete Lucas and Patrick Bresnan, "Before You Know It" by Hannah Pearl Utt and "The Sound of Silence" by Michael Tyburski to name a handful (but not all!) alums. Excitingly and unsurprisingly, these films are now racking up awards and distribution deals. "The Last Black Man in San Francisco," for example, won the Directing Award in the U.S. Dramatic category as well as the U.S. Dramatic Special Jury Award for Creative Collaboration. "Share" received the Waldo Salt Screenwriting Award in the U.S. Dramatic category and its lead actress, Rhianne Barreto, won the U.S. Dramatic Special Jury Award for Achievement in Acting. Both of these films will be released by A24.
We also participated in some inspiring industry conversations. As part of our Creator Labs sponsorship of New Frontier at Sundance, our very own Casey Pugh sat on a panel with Yasmin Elayat and Alexander Porter, the founders of Scatter, Nonny De La Peña, the CEO and founder of Emblematic Group, and Robin McNicholas co-founder of Marshmellow Laser Feast. The panel, moderated by Kamal Sinclair (Director of the Sundance Institute New Frontier Labs), delved into how each panelist is using immersive environments, volumetric video, and machine learning to define a new dimension in storytelling called volumetric filmmaking.

In short, it was an exciting and productive year for us in Sundance country. We look forward to seeing familiar faces and discovering fresh talent at next year's festival!