Hi friends,
If you frequent Vimeo's web pages, you probably like watching and making videos. And if you've moved beyond the single-clip upload and tried your hand at editing, you've likely run into some snags along the way. But luckily, the Vimeo community has always been great about teaching each other,and sharing helpful tips and tricks. Inspired by this everyday collaboration, we made Vimeo Video School the home base for learning how to make better videos — no matter your skill level may be.
Vimeo Video School now proudly offers our premium Video Editing 101 series for four different editing programs — taught by Vimeo members and special guest professors, Tony Bari and Seth Wharton — to all members, and for FREE. That's right, our editing expertise is on the house.
Video Editing 101: Windows Movie Maker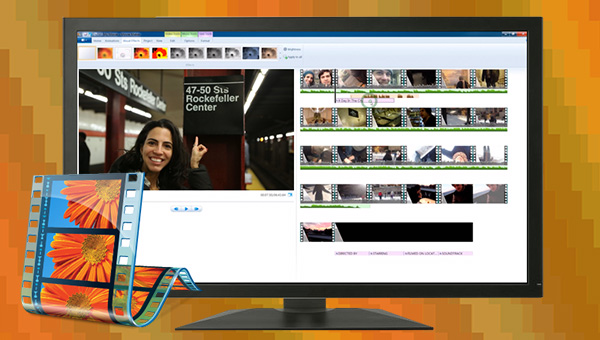 Video Editing 101: Final Cut Pro X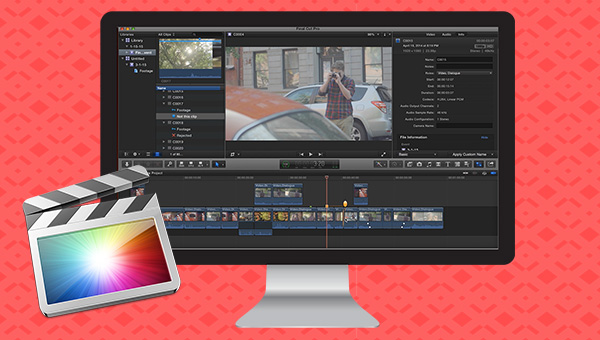 Video Editing 101: Adobe Premiere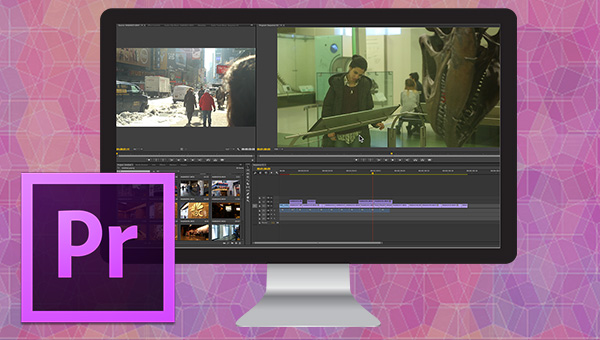 We've broken each series into chapters, so it's easy to find all the answers to your most baffling editing questions. We'll be adding more soon, so if your preferred editing software isn't featured yet, check back later this year! Or maybe every week. Or every day. We just like seeing your face.
Happy editing!
AA