Earlier this month, we passed our Apple TV peeps an awesomely updated viewing experience. And now it's the Roku clan's turn to receive. Our completely redesigned Roku channel makes it even easier to imbibe buckets of amazing videos on Vimeo.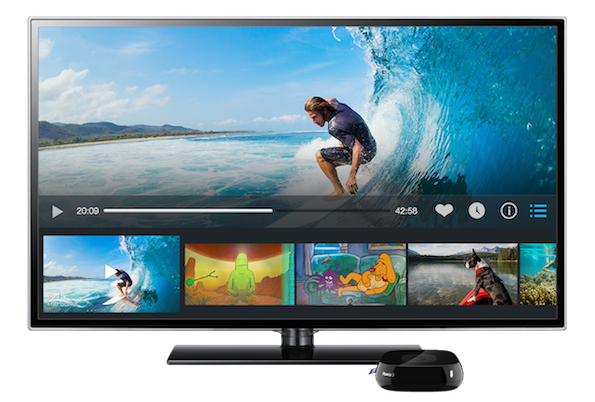 When you log in to Vimeo, you'll see the Staff Picks Channel and Vimeo On Demand Collections right smack on the homepage. Also notice the presence of your own videos, likes, and Watch Later queue, all awaiting absorption.
You may notice that Vimeo looks a little different from other Roku channels. That's because our developers customized the standard template to create something extra-optimized for your eyeballs. Later this year, we'll add even more features to improve your viewing experience. Keep those antennae tuned!
The new Vimeo for Roku is available right now for free when you go to the Roku Channel Store from your home screen. Take it for a spin, and let us know how it feels. We think you'll be a little drunk in love with this one.
Don't have a Roku? We have Vimeo apps for all kinds of TVs, phones, tablets, and consoles.