Since you're all Staffheads — our name for loyal Vimeo staff blog readers — you've already read our 2012 Year in Vimeo, taken copious notes, and prepared your book report, which is due tomorrow.
What? You never got the assignment and you're reading the blog naked and you didn't know those were "special" brownies and now your parents will be home any minute? DON'T PANIC!!!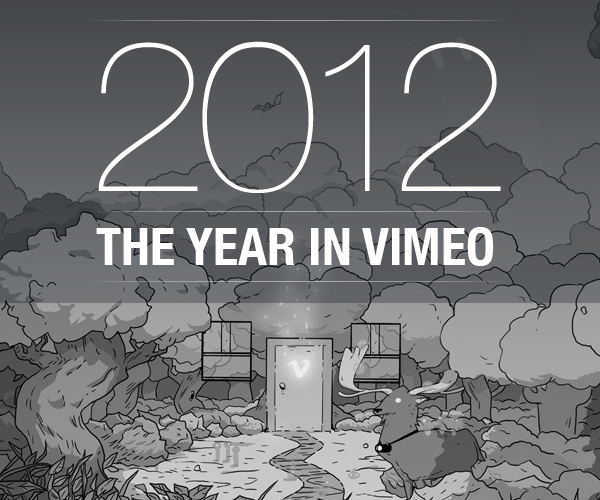 We just transformed that humble 2012-spanning post into a stunning scrolling timeline; it's as if the Sparknotes version of Moby-Dick, in addition to being 12,000 pages shorter, also contained pretty icons and weird drawings. Read less, scroll more, feast your eyes on seasonally inspired beauty, and don't write a book report because we're joking. Joking about joking, though. Seriously, we expect that report.
Timeline by this beard farmer.