We're writing to you from our secret lairs across the city to bring you an exciting announcement about the future of Vimeo. Today we're releasing six full-length movies as a preview of our new pay-to-view service coming in early 2013.
You can order these movies right here on Vimeo and watch them on any compatible device: smartphones, tablets, game consoles, connected TVs, and other alien technologies. These films — hand-picked by us and thereby deemed certifiably awesome — are exemplars of a new age of creative sustainability, one in which creators can sell their own work directly to their fans on their own terms. Learn more and watch all the films on vimeo.com/movies.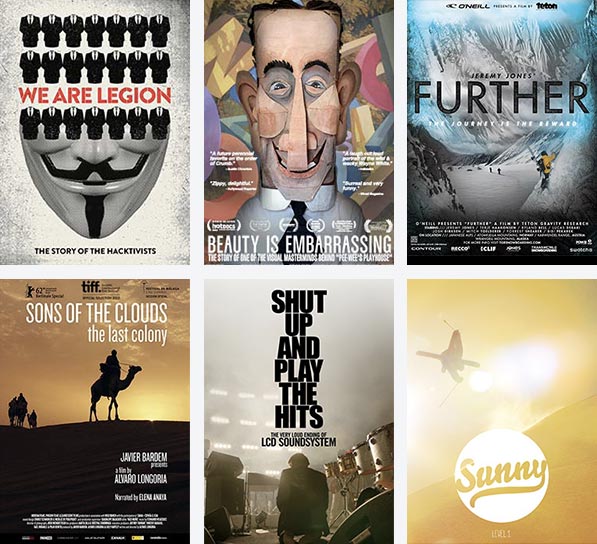 Our mission is to support totally original video and the people who create it, which means providing more than a home. It means creating an environment where creators can access the resources to make their next film, and the one after that. Our new pay-to-view service enables creators to upload and distribute work that they depend on for their livelihood, all with easy setup and affordable rates. In turn, our community gets access to amazing work from the world's leading filmmakers.
We started the Creator Services party with Tip Jar, and we're continuing it with our pay-to-view service in order to make Vimeo the perfect place to discover and share exceptional work: for creators, fans, and anyone who loves great film. Stay up to date on all our latest efforts at Vimeo Creator Services, then grab some popcorn, a corndog, and a 64-ounce barrel of your favorite corn-based beverage and go watch these great movies!
LOVE,
Vimeo