Dear internet,
2017 was quite the year. For us, it was all about you — our beloved community of creators — and all the stories you share every day. That's why we rolled out brand-new video tools and made tons of big updates. And now, we want to celebrate it together, as one giant video-loving family.
So read on, and relive the biggest moments of 2017.

Your number one request this year was professional-quality live streaming. And we wanted to answer that in a big way.
That's why we launched Vimeo Live. It's got full HD streaming, live audience chat, and a whole suite of marketing tools. AND we welcomed Livestream — the leaders in the live game for nearly a decade — to the Vimeo family. They even came with a new camera, built just for live events.

It wasn't just the year of Live. We also launched 360 video and HDR. Meaning, you can now upload incredibly immersive experiences, or videos with even more colorful color (like, literally, a billion colors).

Our toolbox got a whole lot bigger this year. With review pages, you can send cuts to your team members (as many as you want, even if they're not on Vimeo!), exchange feedback, and compare notes in alllllllll the versions.
Once you've locked an edit, there are more ways to help you connect with your audience. Like publishing videos natively to Facebook and YouTube, or adding in-video cards to drive viewers to any destination you choose. It's marketing magic, people.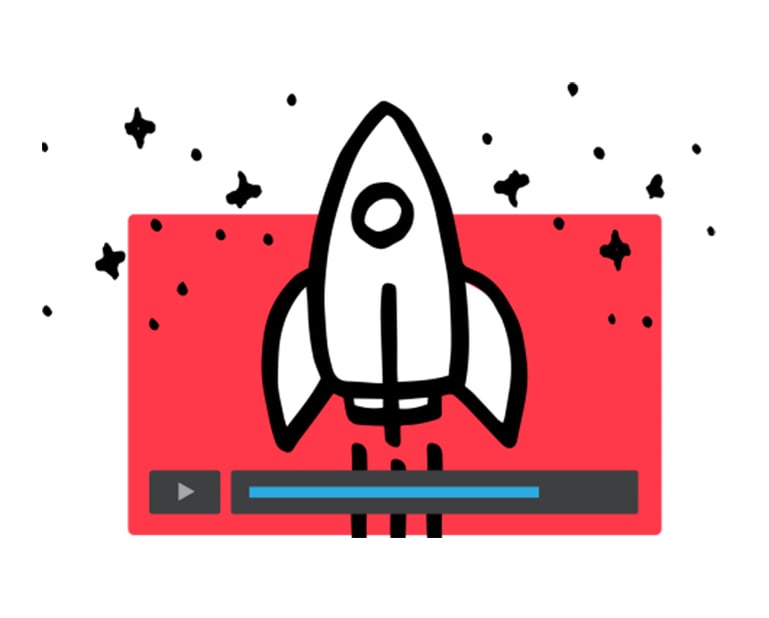 Every video needs an amazing player. So we gave ours a sleek new look, improved load times (bye bye, buffering), and built more customizations — like speed controls. From film festivals like Sundance and SXSW, to tech conferences like IBC and NAB, we're supporting all that you do in the places that matter most. Look out for us!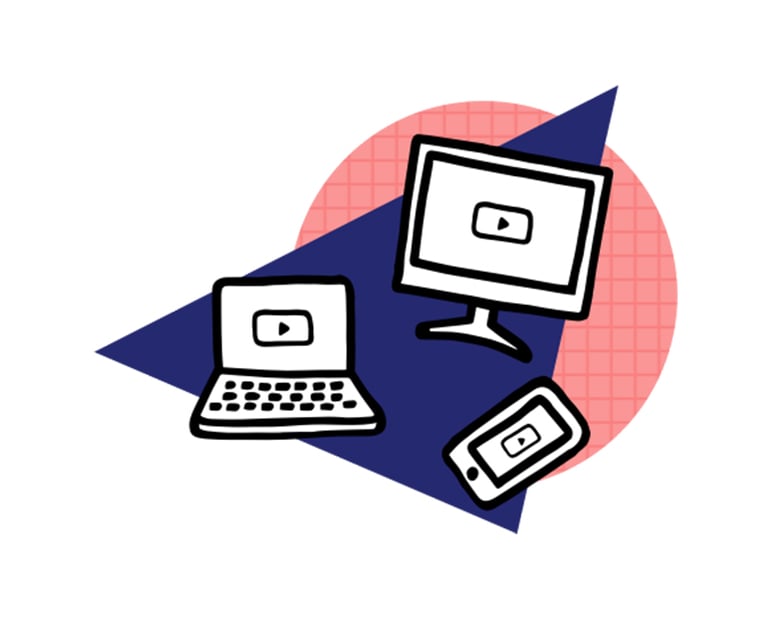 We've rolled out even more ways to help you sell your videos, build your own subscription service, and launch an app — all thanks to Vimeo OTT.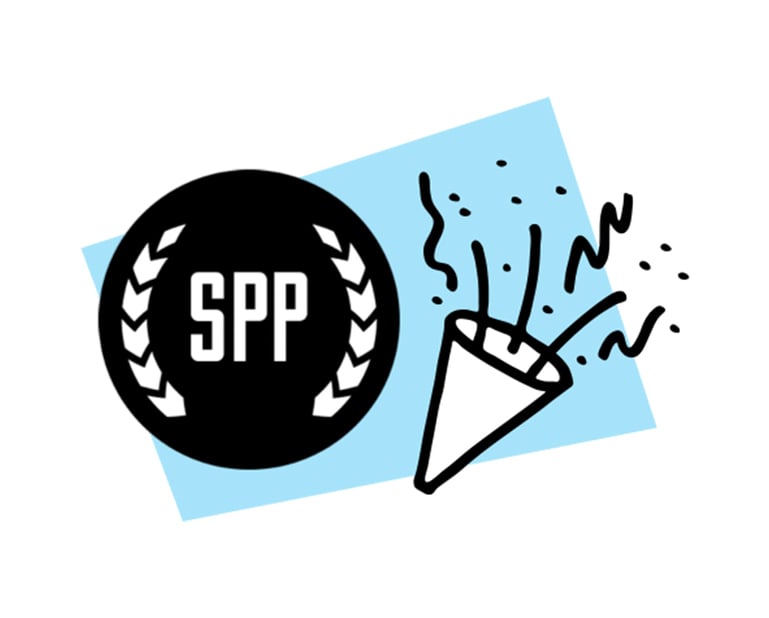 Every day, our (actual human) curation team honors the best Vimeo videos with a Staff Pick. And this year we went further — by giving one filmmaker a big online premiere every week. Cue Staff Pick Premieres.

That's a wrap for 2017. But we can't wait to share what next year has in store for creators, brands, and video lovers like Y-O-U. Until then, upload away and keep our screens glowing bright.