Hello hello hello my weekend friends,
Unless you're still rocking the rotary, you probably have a mobile device that shoots video. And if you shoot video on your phone, you probably are looking for ways to edit and share that video. Vimeo and our just-released editing app Cameo to the rescue! This Weekend Challenge is all about making video you shoot on your phone look as awesome as possible.
The Cameo app makes it super easy to import, edit, and share high-quality videos right on your iOS device. Cameo comes with a host of themes that give your videos a look and feel that go above and beyond regular ol' filters. Even if you don't have an iOS device, you can still get in on the action. Take a look at the themes below, color correct your footage to fit, and you'll be well on your way.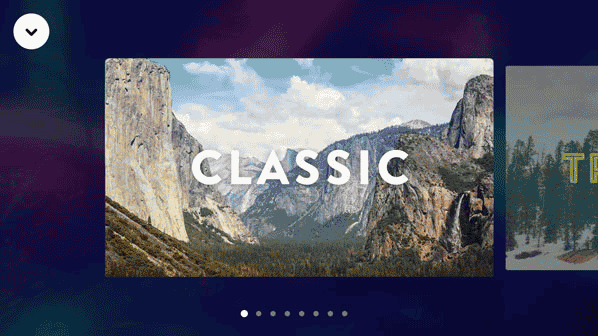 You can download the Cameo app for free here.
Need an introduction to color correction? Check out this lesson.
The Rules:
+ Create a one minute video using one of the themes in the Cameo app. If you don't have an iOS device, create a video inspired by one of the themes above. + 1-minute maximum length
+ If you add music, make sure you use a song available in the Cameo app, a song you or a friend created, or something from the Vimeo Music Store! If you do choose to use a Music Store song, please throw a link in the description.
+ Choose your own title, but add this at the end of your video's description: "Created for the Weekend Challenge: Vimeo Weekend Challenge"
+ Upload and post your video to the Weekend Challenge Group by *****Tuesday, June 23rd, 2015***** at 11:59 PM (EST).
Only videos made specifically for this Challenge will be considered.
The Prizes:
+ The winner will receive a badge and a free Vimeo Plus account for one year! If you're already a Plus member, you'll get another year. + The runner-up will receive an extra 3GB of upload space!

All videos must be approved by the Vimeo Staff before appearing in the Group, so don't worry if your video doesn't show up at first; we'll get to it!

CONGRATULATIONS to our first place winner Rebeca de las Heras for their entry VALENCIA.
Our runner up is:
Dove Hollow