BOBBY6
Joined

Location

Paris, France
Profile Images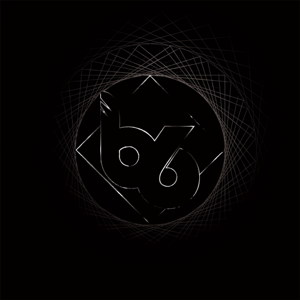 User Bio
Benjamin is a graphic designer and video director based in Paris.
Originally dedicated to becoming a professional athlete, a severe injury forced him to entirely reconsider his personal goals. He then chose to join a university of art; a time during which he found he had a real keen interest in history and particularly the Renaissance period with all its codes, its symbolism, glimpses of light and mysteries, all of which leading him to appreciate every aspects of creative design.
As a way to reveal the whole extent of his artistic approach, he hence turned to photography and graphic design. As with the tiniest allegoric representations in paintings dating from the Renaissance movement, he too believes that every single detail fundamentally counts when depicting the full complexity of a visual idea.
With the firm intention of achieving excellence, Ben devoted himself to acquiring cutting-edge technical skills while working with notorious advertising agencies, publishing firms and photo studios.
Constantly guided by his passions and intimately convinced that history can be sublimated through graphic design, he then contributed to creating Altermag, a monthly publication merging this very two concepts.
Cinephile and musicophile, he went on to collaborate with artists of Paris' underground hip-hop milieu, which led him to get noticed across the Atlantic where he then worked with some of New York most avant-gardist hip-hop artists.
He simultaneously created his own record label called Alterprod and engaged in the making of numerous musical projects.
His creativity, his eye for detail and sharp technique allow him to conduct the entire production process of a visual creation – conception, photo, filming, edit, post-production, Ben is an all-round experienced and talented professional.
An all-inclusive and meticulous approach, a sound taste for pioneering work and a revolutionary sensibility are what make up for Ben's unique touch.