Profile Images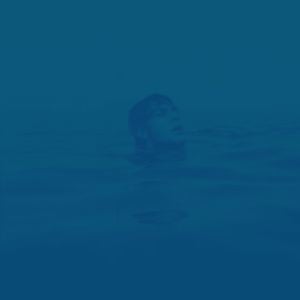 User Bio
Mohamed Abdel
I like coincidences, and I like you. I'm a visual artist.
He started with making little clips for birthday parties and family reunions. Messing with the effects to make people vulnerable and make them think of the past in a good way without loss of reality.
He discovered the strenght of visual perception, the fact that it's very difficult explaining why an image can be so touching to you, even without any slight resemblance to your imagination. He tried to apply this idea by using black-and-white cinema and innovative visuals combined with moving music, often by underrated artists to put them in the spotlight.
With live-performance he tries to make the environment and the public part of the whole performance creating an audio-visual experience.
Do you need a surprising and reliable vj for your party or event? Contact me by sending an e-mail at info@boniverful.com or visit boniverful.com for a glimps of my portfolio.
Related RSS Feeds