Profile Images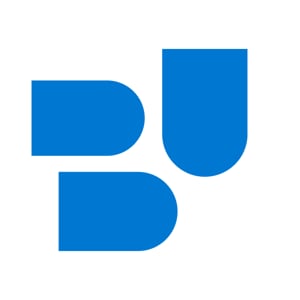 User Bio
We are a global brand agency with deep expertise in brand strategy, design, interaction, brand management and employee engagement. 500 people. 23 offices. Every major market. We have been part of WPP group since 1986.
Experiences form the basis of all kinds of human relationships. We believe it's just the same for brands. Successful brands make an impression on us as a result of continual, positive moments of interaction. These experiences influence satisfaction, built loyalty, and create emotional attachment.
We help clients define, create and curate the moments of interaction that are essential for brands to thrive, today and tomorrow.
We have created a proprietary framework to assess brands holistically from a user perspective. This helps us see opportunities to define and create better, more effective experiences for our clients. We capture and visualise these opportunities in a unique Experience Imprint.
We work globally and seamlessly with clients including Vodafone, Pernod Ricard, Bank of America Merrill Lynch, Reckitt Benckiser, GSK, Heineken, SONY and Unilever.
Related RSS Feeds