Cahoonas Britain
Joined

Location

Edinburgh
Profile Images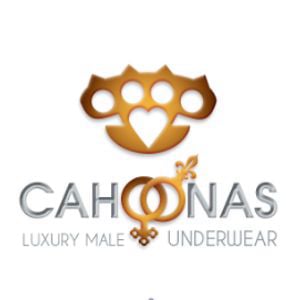 User Bio
Train hard, fight easy.
We've all heard that one before, just training can only take you so far though. Technique and performance kit are just as important in the world of combat sports. The right sort of protection during training sessions means you'll still be fighting fit when it comes to the big fight and that's what we believe here at Cahoonas. Which is why, with the help of professional fighters we're continually developing the FightFixer advanced and pro fighter range.
So if you love a good fight as much as we do the chances are you're probable training or familiar with one or more of the following fighting styles:
Boxing, Amateur or professional
Mixed Martial Arts (Freestyle Fighting)
Kickboxing
Aikido
Brazilian Jiu-Jitsu
Judo
Karate
Krav Maga
Kung Fu
wrestling
Judo
Muay Thai
Taekwondo
Savate
Sanda Indochinese Kickboxing
Muay Thai
Muay Lao
Lethwei
Taekwondo
Jiu-Jitsu
Pankration
Dambe
We aim to provide technical fight kit that enables you to reach your peak potential when it matters. To protect you from the impacts and extensive rigours of fight training and facilitate the respect you surely deserve from your opponents.
We consult with many fight professional and develop our range slowly and surely to meet exacting standards and specifications needed to excel in the world of combat sports.
Fightfixer lace up sparring gloves by cahoonas
Our kit helps you attain optimum power with maximum protection.
Our aim:
We want you to deliver the pain with pleasure.
Related RSS Feeds