Alberto Campo Baeza
Joined

Location

Madrid (Spain)
Profile Images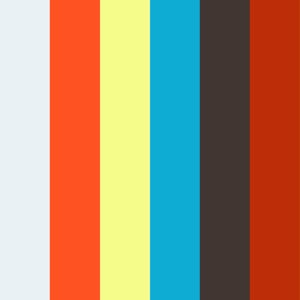 User Bio
>> English
Alberto CAMPO BAEZA born in Valladolid (1946), first saw the light in CADIZ (Spain) and the Architecture in MADRID (Degree 1971) P.H.D. in 1982. He became Chairman and Professor of Design in MADRID in 1986. He has taught in E.T.H. Zurich as a gästdozent in 1989-1990. He has also been teaching in Dublin (1992), Naples (1993), Virginia Tech.- Blacksburg and Copenhagen (1996). He has moreover taught in EPFL Lausanne in 1997, in University of Pennsylvania (1986 and 1999), BAUHAUS in Weimar (2002), IIT Chicago (2003) and Kansas S.U (2005). He has been Visiting Scholar in Columbia University (2003), and Lecturer in Harvard (2002), Miami (2002), Columbia U. New York (2002), IIT Chicago (2003), Palladian Basilica in Vicenza (2004), China (2007), Porto (2007) and Mendrisio (2007), Katowice (2008) Panama (2008), Monterrey (2009), Washington (2009), and Tokyo (2009). And in Bergen and Weimar (2010).
>> Español
Nació en Valladolid donde su abuelo era arquitecto, pero desde los dos años vivió en CADIZ donde vio la LUZ. Allí su padre, que ha cumplido ya 100 años, fue cirujano. De él ha heredado el espíritu de ANÁLISIS y de su madre la clara decisión de ser ARQUITECTO.
Vive en Madrid desde que fuera a estudiar Arquitectura. Tuvo como primer maestro a Alejandro de la Sota que le inculcó la arquitectura ESENCIAL que sigue intentando poner en pie. También tuvo como profesores a Julio Cano Lasso que, muy generoso, le ofreció colaborar con él en algunas obras. Y a Aburto y a Moneo y a Cabrero. Con Javier Carvajal hizo la Tesis Doctoral y entró como PROFESOR en la Escuela de Arquitectura de Madrid, la ETSAM, donde es el CATEDRÁTICO más antiguo de su Departamento.
Related RSS Feeds