Profile Images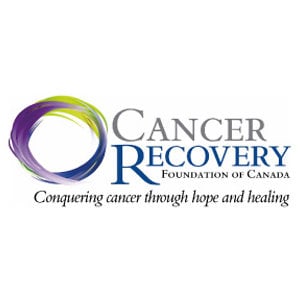 User Bio
Mission
Our mission is to help Canadian families and children who are facing the challenges of Cancer to recover -- emotionally, financially, spiritually, and physically.
Company Overview
The Cancer Recovery Foundation of Canada was established in Canada in 2003, with affiliates in UK, Germany, and US. The Cancer Recovery Foundation International was founded by a man we know as the Cancer Conqueror, Greg Anderson, who in 1984 was diagnosed with metastatic lung cancer and was given 30 days to live. Greg chose not accept this as HIS final prognosis. He developed a passion for wellness and helping people directly affected by cancer.
Description
Our Children's Cancer Recovery Project has 4 key programs:
* Helping Hands Fund
* Bearable Gifts
* Camp Scholarships
* Camp Backpacks.
Visit us at cancerrecovery.ca
Related RSS Feeds