Caroline Robinson
Joined

Location

Titirangi, Auckland, New Zealand
Profile Images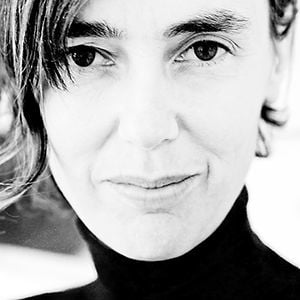 User Bio
Kia Ora, Greetings.
I am an artist, designer and facilitator from Aotearoa, New Zealand.
I work with a unique synthesis of sense of place research, visual arts communications, land art and sculpture making. For more than two decades the core of my art and design work has encompassed deep environmental philosophies, celebrating the patterns and rhythms of nature, and people and place mythologies. With a focus on multidisciplinary civic projects in the past 15 years, my large scale work includes public art and involvement in urban design master planning, civic construction and infrastructure projects, all of which utilize my highly collaborative methods.
The vision at the heart of my arts practise is to co-create with life's principles of creativity, in harmony with the natural flows and cycles of this planet and the wider cosmos. I am part of a new paradigm emerging in the arts and design industries. At its centre are people, creativity, the human spirit and a full collaboration with the ecological life-streams we are part of.
Through darkness and light, the unknown and the known; from our senses and emotions, to our heart, and our intellect: we are remembering the fullness of who we are and manifesting it around us in the places and spaces we build. Art, design and construction processes are becoming a unifying force, a restorative force. We are birthing a gift of health, abundance and a celebrated life for future generations. We are in service to life itself.
Born Stratford, Taranaki, New Zealand 1968
Bachelor of Arts, Sociology and Psychology
Related RSS Feeds