Profile Images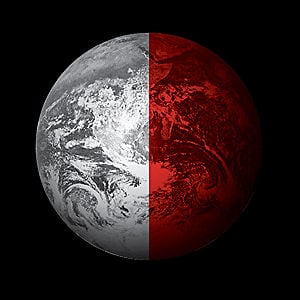 User Bio
Cause of Death: Woman is an investigative report on violence against women in ten countries.
Between 2010 and 2012 we met women who had survived violence and people working for change. With the help of relatives we were also able to tell the stories of women who had been killed.
You can see the result at causeofdeathwoman.com, where you will find 150 articles from the US, South Africa, Egypt, Sweden, Pakistan, Mexico, Brazil, Congo, Spain and Russia.