Central Christian AZ
PRO
Joined

Location

Arizona
Profile Images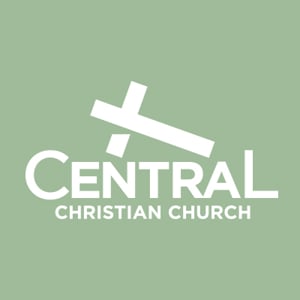 User Bio
Our mission is to be a church where all people can discover Jesus as Lord and Savior, develop their faith and purpose in Him, and deploy as committed believers to serve their families, friends, church, community, and world.
Central is a nondenominational church that has been serving people in the Valley for over 50 years. There's a lot going on around here, and it is easy for you to get connected and plugged in. Everyone is welcome at Central; this is not a club where you have to do something to belong. Come as you are!
While the Bible itself is our official document of faith, the following statements will help you understand the biblical ideas that most fundamentally define who we are.
We believe in one God who is Father, Son, and Holy Spirit.
We believe God is the Creator of all things.
We believe in Jesus Christ, God's only Son and Savior of the world.
We believe in the Holy Spirit, who encourages, guides, comforts, and transforms in the way of Christ.
We believe the Bible is the inspired, written Word of God and the authoritative rule for all matters of faith and practice.
We believe that man, created by God, willfully sinned, and as a result, is lost and without hope apart from Jesus Christ, whose death, burial, and resurrection, opened the way for salvation.
We believe that salvation—the forgiveness of sins—comes by grace through the blood of Jesus Christ. It is offered to all persons who believe and profess faith in Jesus Christ.
We believe the Bible clearly teaches that all believers need to confess and repent of sin, follow the biblical command to be immersed, and strive to daily live faithfully committed to Christ.
We believe that the Church is the Body and Bride of Christ, was founded on the day of Pentecost, and consists of all Christians everywhere.
We believe that death seals the eternal destiny of each person. The saved will be assigned eternal life; the unsaved will suffer eternal separation from God.
Related RSS Feeds