W.F. Casey Ebsary Jr.
Joined

Location

1101 Channelside Dr Tampa Fl
Profile Images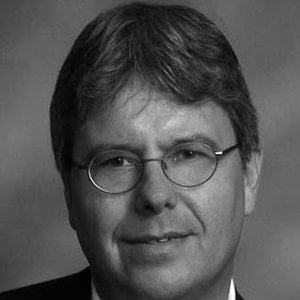 User Bio
W. F. "Casey" Ebsary 813-222-2220 has been attorney of record in hundreds of cases. He has represented clients in driving under the influence ( DUI ) and driving while intoxicated (DWI) cases in many Florida counties. He is a former Assistant State Attorney (Prosecutor) and a former Assistant Public Defender. He has litigation experience which includes counterfeiting, driving under the influence, fraud, forgery, murder, money laundering, and theft.
Tampa Criminal Defense Lawyer, William F. "Casey" Ebsary, Jr. is an Attorney who practices in criminal defense of all criminal charges in State and Federal Court. Casey is a former Criminal Prosecutor. Mr. Ebsary is AV rated by the Martindale Hubbell Directory and Lawyers.com. An AV rating is the highest rating issued by this nationally recognized lawyer rating service. An AV Rating shows that a criminal defense attorney has reached the height of professional excellence. AV Trial rated Criminal lawyers have usually practiced Defense law for many years, and are recognized for the highest levels of skill and integrity.
The Law Office of W. F."Casey" Ebsary, Jr., Trial Lawyer Licensed in Florida and Federal Middle District
Office Conveniently Located: Tampa, Florida 1101 Channelside Drive, Tampa, FL 33602
+ Law Office of W.F. Casey Ebsary, Jr. - W.F. Casey Ebsary, Jr.
plus.google.com/101363839921148808253/about
+W.F. Casey Ebsary, Jr.
plus.google.com/117125818911296789171/about
Twitter
Facebook
Related RSS Feeds