Joined

Location

Chicago, IL
Profile Images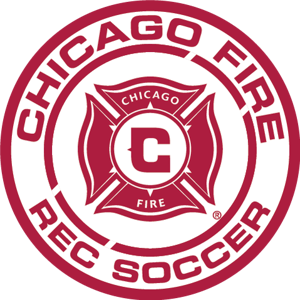 User Bio
Chicago Fire Rec Soccer was created specially for our adult fans who want to watch the game and also play it!
In addition to that, CFRS exists to connect with a whole new group of adults - those who perhaps have never come out to see the Fire play before, but love playing the game recreationally week in and week out. We want to bring the Fire brand to where you already spend your time - on the soccer pitch.
By partnering with WCW FA, Chicago's Adult Recreational Football Association, the Chicago Fire aims to be the #1 provider of adult recreational soccer in the city. WCW FA is known for providing a high level of quality, organization, fun and competition across the city with multiple Coed, Mens and Womens leagues, tournaments and pickup games.
Over the next year, CFRS plans to grow and expand with only one person in mind - the adult soccer player. Whether you're a total beginner or an advanced, college level player, we'll have multiple options for you!
By playing with CFRS, you'll not only have access to the best soccer in the city, you'll become a part of our Fire family. That means free tickets to games, exclusive access to special events, and an exciting new home where professional and recreational soccer meet.
Get involved now!
Find everything at chicago-fire.com/cfrs or email us at contact@wcwfa.com or call us at (312) 235-6680.
See you on the field!