Profile Images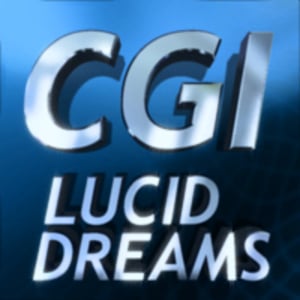 User Bio
20 years experience in 3D CGI. (modeling, texturing, light setup, rendering, post production)
15 years of experience in 3D CG Modeling/Animation & Digital Compositing in production for TV Shows and SFX for Hollywood motion pictures.
Excellent knowledge of CG 3D abilities, as well as software packages for post production.
Extraordinary experience with topology of organic and inorganic physical examples, for recreation as polygonal, NURBS. SUB-D photorealistic CG models.
Outstanding sense for modeling for efficient rendering.
Highly recognized and awarded lighting, shading and rendering skills.