Arlene RB Sullivan
Joined

Location

New Jersey, USA
Profile Images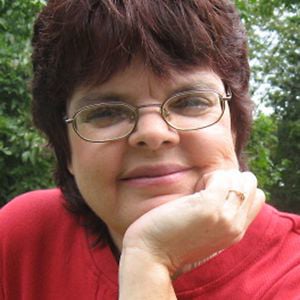 User Bio
Changing Images Art Foundation is a 501(c)3 tax-exempt non-profit organization established in 1997 by Arlene RB Sullivan that provides "medicine for the soul" with its elaborate mural installation projects full of warm and vibrant colors that help brighten up institutional settings, allowing patients and caregivers to see pictures of hope and cheerfulness in what are commonly bleak surroundings, primarily nursing homes, hospitals, and treatment facilities.
Sullivan's initial desire to form Changing Images came when her youngest child was hospitalized at two weeks of age and she spent two months in the intensive care unit with him. A former art teacher, she was depressed that the only things that surrounded the patients in the unit were scary machinery, wires, tubing and beige, blank walls. "After awhile, you start to adjust your breathing to the beeps. The hospital itself and the medical staff were excellent but the atmosphere was not very cheerful or comforting," says Sullivan. Her son is now happy and healthy.
Arlene creates her projects with the help of volunteers from all walks of life: patients and hospital residential staff, doctors, corporate volunteers as well as known celebrities who have autographed her artwork. Each project is a process of healing as people of all different age groups work together to create murals and often revisit the work when they return, knowing they were part of creating something of beauty in a communal art activity.