Charging LIFE
Joined

Location

USA
Profile Images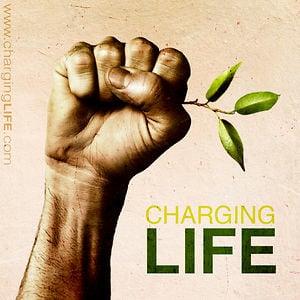 User Bio
Charging LIFE supports community responsibility for creating a sense of oneness by encouraging individuals and families to get involved with local charities and needs in their own states, provinces, municipalities, cities and neighborhoods.
We believe everything in community should be sustainable, from local organic gardens, to support for patients who cannot afford their cancer treatments, from faith based community assistance programs, to clean water and supporting food banks, all we ask you to do, is Charging LIFE!
Food, Life, Community, Family & Faith is what Charging LIFE is based on!
Make life an adventure and find it in your own back yard! Get out, be healthy and get involved.
We support various community and grassroots initiatives for community self-sufficiency, health, and education to promote sustainable growth to provide a brighter future for everyone!
We believe Charging Life should always provide access to opportunities for people to gain something of value that improves their lives. Be it Health, Food, Supplements, Faith, Harmony with the planet, Harmony with one another and Harmony with God.
It is our hope that the sustainable programs that ChargeLife support will not only save lives today, but will continue to improve lives in generations to come.
Consider everything. The air you breathe, The water you drink, The land you live, The food you eat, The community surrounding you and your personal faith in balance with the self-Liberty of those around you.
What small thing have you done different today to help change the world for the better?
Related RSS Feeds