Chelsea van den Berg
Joined
Profile Images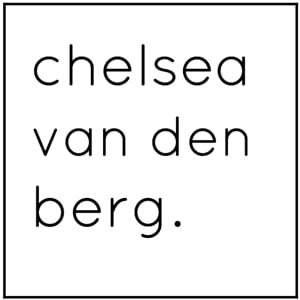 User Bio
chelsea van den berg iglesias.
= design + art + nature + filosophy + travel. dreamer.
fashion design student.
concept fashion + life.
born + currently living in barcelona.
dutch grandpa. english name. spanish nationality.
talks spanish, catalan, english, some japanese, few words of french.
aim in life = happiness + changing the world into a better place somehow.
creates / tries: fashion + graphic + video + photo + art .
still learning in life.
Related RSS Feeds